Carlisle City Council Fireshow
This year's Carlisle City Council Fireshow is set to attract more than 35,000 visitors and has a theme of 'Red, White and Blue'.
Margaret Miller from Carlisle City Council, told ITV Border why people should visit the fireshow: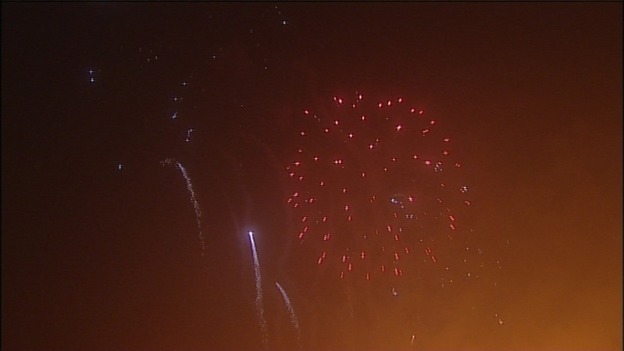 Advertisement
More than 35,000 people are expected to attend the 26th running of the Fireshow in Carlisle on 3rd November.
The Carlisle City Council event will be based on the 'Great British Bonfire' and will have a theme of 'Red, White and Blue'.
Playing centre stage this year will be a massive bonfire as well as the usual fireworks display- ensuring the event goes with a 'bang'.
There will be on-site entertainment from 6.30pm with the bonfire being lit at 7pm.
Admission to the show is free, however collections will be made for the Mayor's Charity Fund and Rotary Club Carlisle (South).
Back to top