Christmas Fair at Muncaster Castle
Festive treats on show at food fair.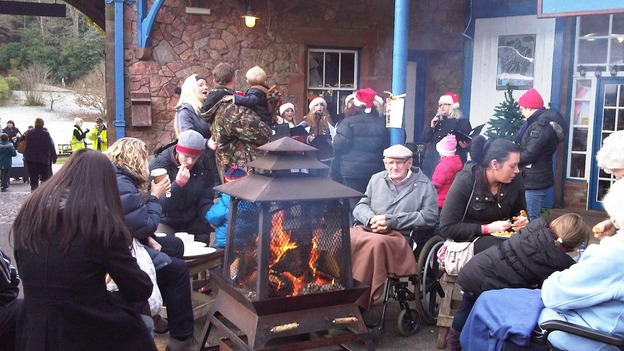 Thousands of people visited Muncaster Castle this weekend for itsChristmas food festival.Beer and wine tasting were on offer as were pony rides, wreath making andfree cookery demonstrations.
This has been a fantastic day out for our family.

'We've enjoyed a hog roast and the children have really enjoyed looking at the owls and seeing Father Christmas'
– Joan Worthing
Advertisement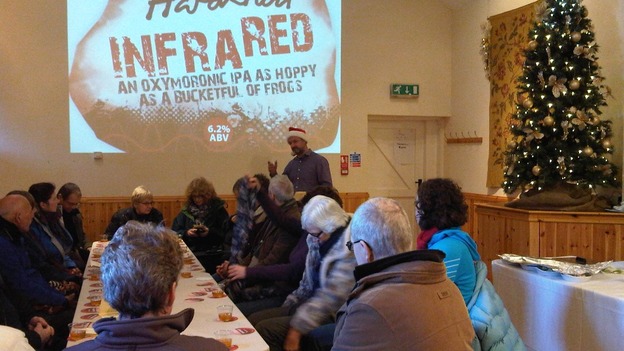 Cookery demonstrations at Muncaster Castle.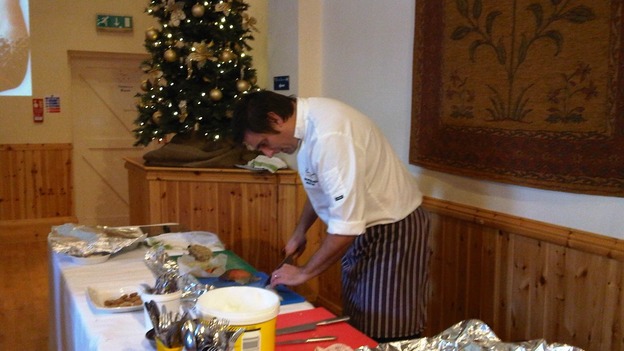 Cumbrian producers came together at the Christmas Fayre at MuncasterCastle.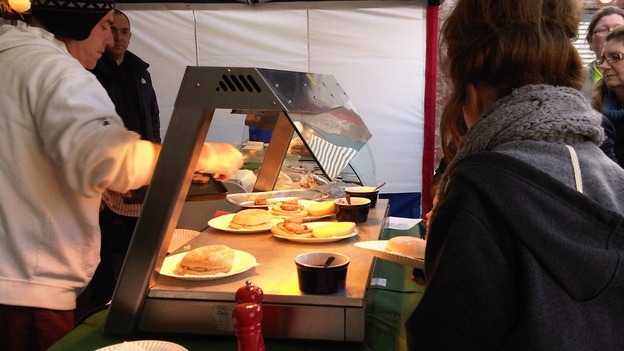 Back to top