A701 closed to high sided vehicles
The A701 has been closed to high-sided vehicles after a lorry slid off the road on black ice near Moffat. Police are in attendance.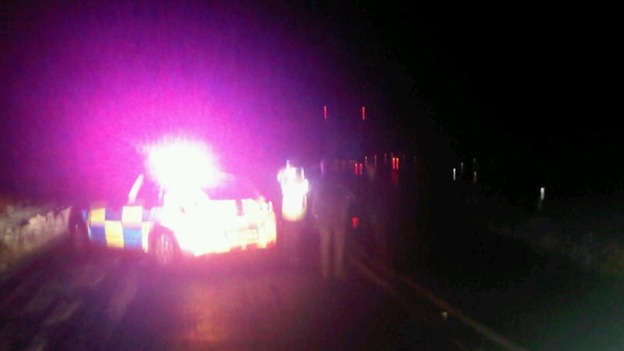 Black ice has caused a lorry to come off the road near Moffat.
Police say the vehicle has damaged cables which are now hanging down across the road.
It means the A701 is currently closed to high vehicles.
Traffic police are in attendance at the scene.
Advertisement
Back to top