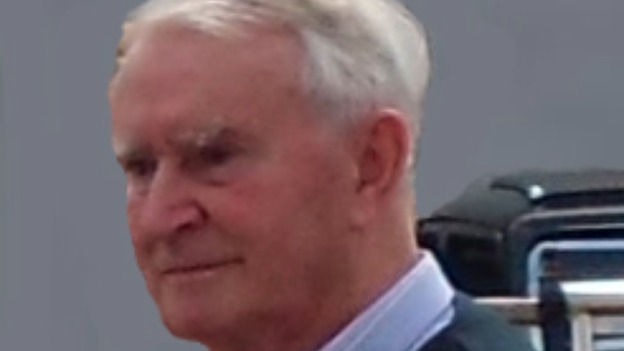 The family of Michael, known as Mike, Telford have paid tribute to him following a fatal road traffic collision.
The accident happened on 6th December 2012, around 4pm on the B5302 near to Wheyrigg Hall close to the town of Wigton. Mr Telford was taken to the Cumberand Infirmary but was later died.
The family of Mike Telford have today paid tribute to a Husband, Father and Grandfather, they said:
"Mike was a well-known and respected Carlisle Business Man. He was the owner of Telford Group having Citroen and Skoda Car Dealerships in the City. Mike had a keen interest in Motor Sport and Cars.
"Mike leaves behind his wife Shirley, Son Gregor and daughters Kerry and Lindsay. Also Grandchildren Jessica, Ella, Harry, Jack and Thomas."
A second vehicle, a Vauxhall Corsa was also involved and the driver, a man aged 21 from Maryport was treated for minor injuries.
Police are appealing to anyone who was on that stretch of road around the time of the accident or just before to contact them on 101.