New Years Honours
A list of people from across the region who have been named in the New Years Honours List.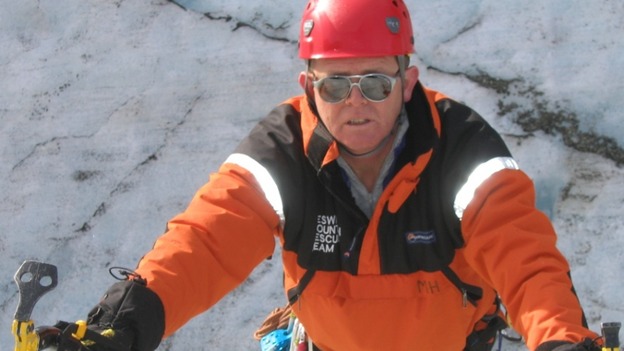 A statement from Keswick Mountain Rescue Team said:
"The whole Team are absolutely delighted that Mark has received this award. He is extremely respected as our Team Leader and will reach his 20th year as TL in 2013.
"Mark is a very involved with all aspects of Mountain Rescue, not just in the Keswick area but also regionally and nationally.
"He is an inspiration to many people and he is always keen to see new ideas and innovation. Mark has worked hard and tirelessly to promote the professionalism and dedication of the Keswick Team. This is wonderful news."
Mark Hodgson has been part of the Keswick Mountain Rescue Team for forty years taking part in over 1,200 recorded rescues.. He has been the team leader for nearly twenty.
Mark said:
"I'm very proud an humbled to be awarded an MBE - for doing something I love doing. But, I'm just one member of a team of 45 highly skilled and dedicated people who all have the same mindset - to bring all their individual skills to help all the casualties we get called to receive the best possible treatment and to achieve the best possible outcome following an accident in the fells.I certainly view this award as an award for the whole Team, a Team I feel hugely privileged to be the leader of and without doubt one of the most highly skilled and experienced Teams anywhere."
– Mark Hodgson MBE, Leader of Keswick Mountain Rescue Team
Advertisement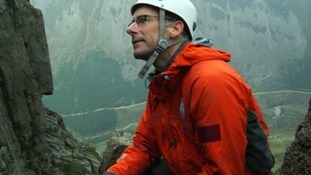 A number of people from across the region have been recognised in the New Years Honours list.
Read the full story
Back to top