New Principal for Cumbrian College
One of Cumbria's best known colleges has appointed a new Principal.
The newly appointed Principal of Higham Hall, George Cooke, has been speaking to ITV Border about his new role:
"The Trustees, staff, tutors and Friends of Higham are very excited about George's appointment and we extend a very warm welcome to him, Carmel his wife and family.

"The post of Principal of this Lake District residential college for adults generated a massive amount of interest with applicants from as far afield as Australia.

"George's passion and enthusiasm for adult learning and previous experience of the sector make him the ideal individual for the job."
– Spokesperson, Higham Hall Trustees
Advertisement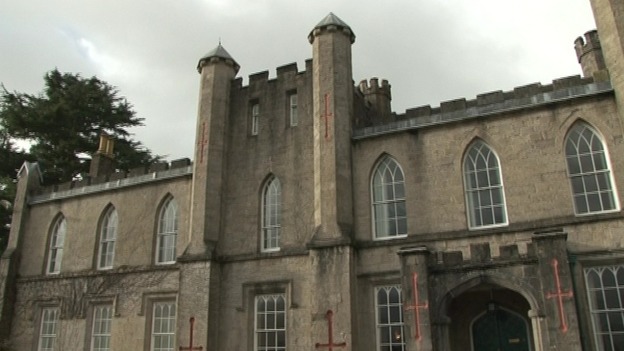 One of Cumbria's best known colleges has appointed a new Principal.
George Cooke has taken up the role at Higham Hall, which has been run as an independent educational charity since 2008, specialising in educational courses for adults.
Mr Cooke follows on from Alex Alexandre who helped develop the college into an educational centre, before he retired in December 2012.
The Chair of the Board of Trustees, Gareth Kelly, said:
"Without Alex's vision and leadership, Higham Hall College as a pioneering adult education Charitable Trust would not have happened.
"This is an achievement of which Alex should be immensely proud. He has been the catalyst in creating a whole new and inspiring chapter in Higham Hall's history."
Back to top