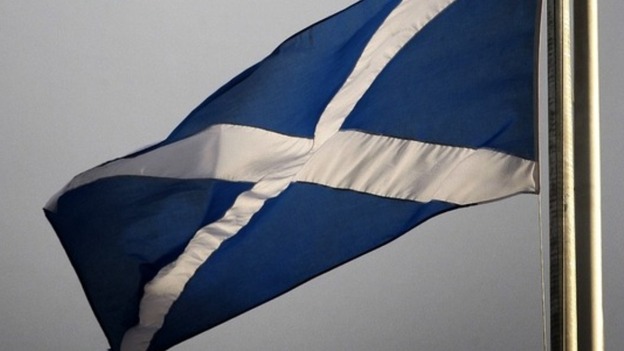 Plans for Scotland's "Independence Day" have been published by the Scottish Government.
In a paper out today (5th February), Deputy First Minister Nicola Sturgeon outlines a timetable for what will happen following the referendum in 2014.
The Scottish National Party have made predictions that Scotland will become independent in March 2016 and elections to an independent parliament will take place in May 2016.