Snow causes school closures
A number of schools are closed today due to poor weather.
Driving conditions were treacherous across Dumfries and Galloway today, due to a large amount of snow and ice.
There were several accidents and almost 30 schools closed, and there is more snow forecast for some parts of the region tomorrow.
Kim Inglis reports.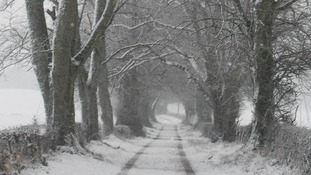 Advertisement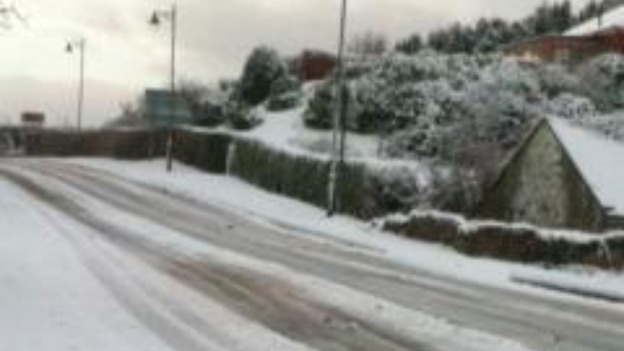 Police in Dumfries and Galloway advising motorists not to use rural roads unless absolutely neccesary.
Full details of current closures can be found on the Emergency Schools Closure website.
Dumfries & Galloway College is closed today due to the snow. It is hoped it will re-open tomorrow.
Back to top