Mull of Galloway buyout funding secured
The Mull of Galloway Trust has secured the full purchase price of £300,000 required for the community purchase of the 30 acre site.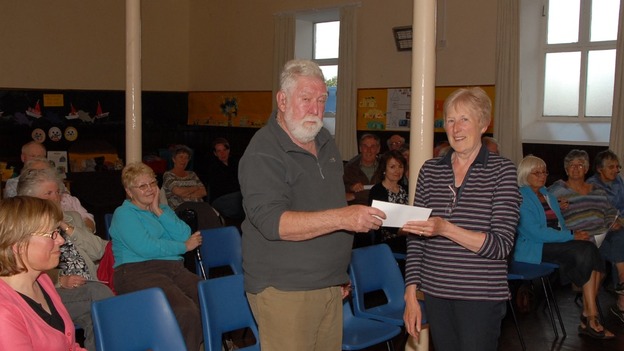 The final £4,000 needed to purchase the mull of Galloway has been secured by the Mull of Galloway Trust.
The money, which has been awarded by the Galloway Association, means that the Trust now has the full £300,000 required for the community buyout of the 30 acre site.
The site includes three cottages, the RSPB centre and the fog horn, however it does not include the actual lighthouse tower which remains in the ownership of the Northern Lighthouse Board.
The president of the Trust, Angus Rex, said:
"The Galloway Association of Glasgow is delighted to be able to support the community buyout, to protect and develop this famous Galloway location to the benefit of the local people and its many visitors.
"The Association, founded in 1791, continues to provide financial assistance to projects that benefit non-commercial good causes within Galloway, particularly the arts, education, community groups and individuals."
The Communuty Ballot held last week in Kirkrmaiden proved overwhelmingly in favour of the Mull of Galloway Trust continuing with their bid to purchase the Mull of Galloway Lighthouse.
The ballot was held over three days and was counted last Saturday (9th March) in the Church Hall, Drummore.
Dr Aileen McLoud, MSP acted as the independent Ballot Assessor.
The property has been valued at £300k and we shall be applying for the maximum amount of 95% of that amount, leaving us to find the remaining £15k. The trust has already secured additional funds of £11k and we are in the process of applying to additional funders to find the remaining £4k.
– Donald McColm, Chairman of the Mull of Galloway Trust

Providing the Trust are successful in their funding application, they are aiming for the 4th July for the actual purchase to take place.
Advertisement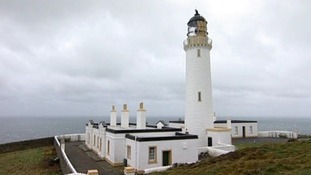 Locals vote to buy the land surrounding the Mull of Galloway lighthouse. They will now apply for a grant to pay for the land and cottages.
Read the full story
Back to top