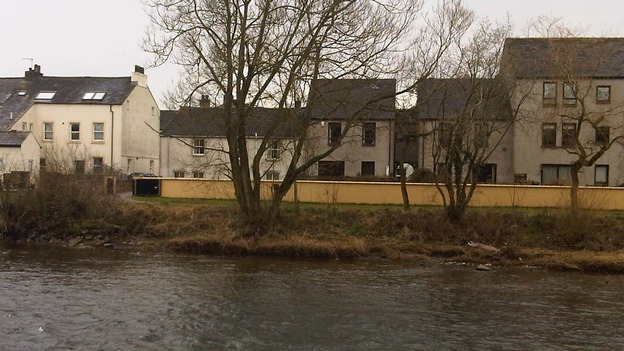 Sue Cashmore from the Cockermouth Flood Action group said:
"We would not have got the flood defences without this money.
"It may seem like a small amount in relation to the total but it was vital.
"We will all benefit from these defences and we are hoping it will mean insurance premiums will come down. At the moment at lot of people are being priced out of the market."