National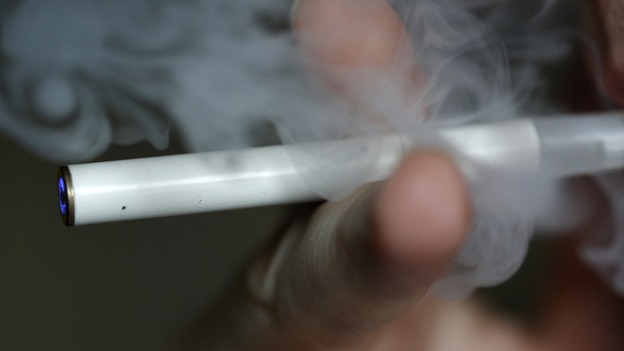 Update: For the new decision on e-cigarette regulation click here
Electronic cigarettes could be taken off British shelves depending on a government decision on the future regulation of the product.
There is currently no age limit on the devices or limits on their advertising or availability.
If the government decides that e-cigarettes need more medical assessments, they could be banned altogether while the health implications are investigated.