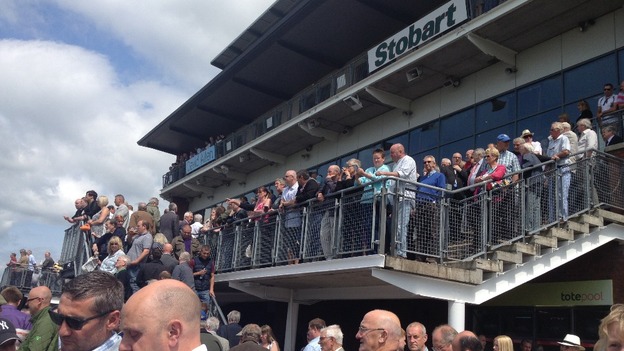 Several thousand people have turned out to watch the famous Carlisle Bells racing.
The annual event claims to be the oldest sporting trophy in the world.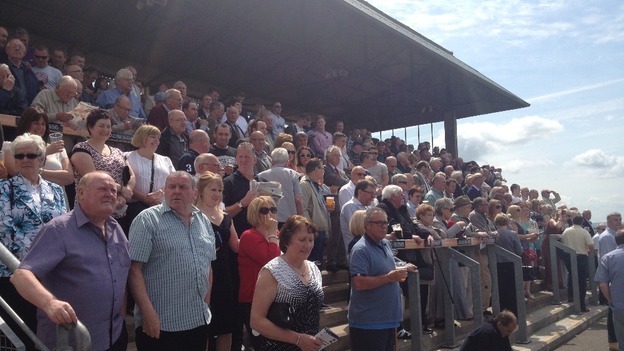 Carlisle Racecourse's general manager, Richard Clements, said:
Yachting's America's Cup claims to be the oldest active trophy in international sport dating back to 1851 but it is just a baby compared to the Carlisle Bells.
"The older of the two bells is from the 1580s and we will have international challengers competing for it again here on Wednesday.
"We are incredibly proud of the Carlisle Bell history and tradition, which pre-dates everything in racing and any other sport.
"There have been some tremendous winners and we are again looking forward to a great afternoon's racing again on what is our richest and most prestigious Flat meeting of the year."