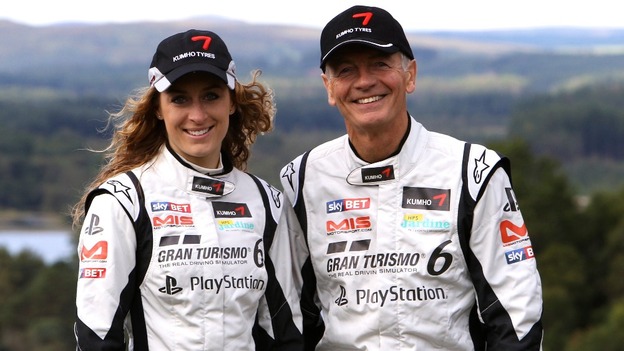 Winter Olympic gold medallist Amy Williams is competing in this weekend's Merrick rally in Newton Stewart.
The 2012 skeleton champion is using the event as her co-driving debut.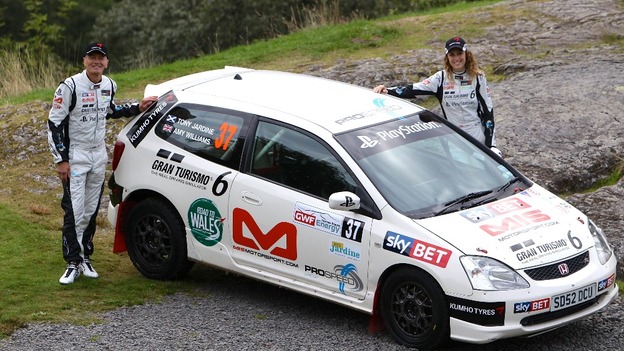 Motorsport commentator Tony Jardine is training her to co-drive in the World Rally Championship in November.
She said: "I've done my homework on Tony, he is not a professional driver but a very competent amateur and he has the experience with a good finishing record.
"I can trust him to drive well and we can build as a team towards competing together in the final round of the WRC on Wales Rally GB in November.
"The pressure is on to learn the role, and finish national rallies, so that I gain the all important up-grade signatures to achieve international licence status. Without that I won't have a crack at competing on the world rally stage!"
If you would like to support the local drivers taking part in this event, and would like more information on where to spectate, click here.