Carlisle United 'part' with manager
Carlisle United have confirmed that they have 'parted company' with manager Greg Abbott.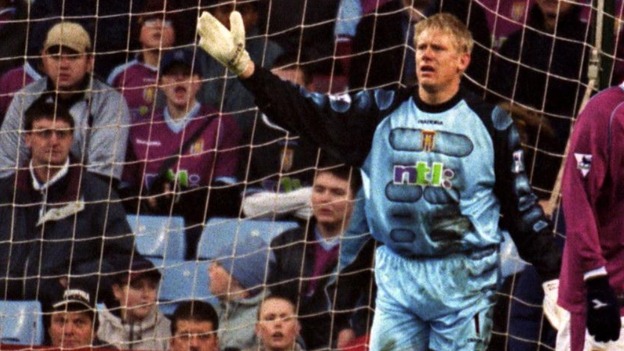 A surprise new name has emerged as one of the bookies' favourites for the vacant manager's job at Carlisle United.
The former Manchester United goalkeeper Peter Schmeichel is being suggested as one of the front runners to take over from Gregg Abbott, who was sacked on Monday.
Schmeichel won a host of major trophies with United and captained the team to victory in the Champions League in 1999. He also won the European Championships with Denmark.
Carlisle United defender Danny Livesey has given us his thoughts on Greg Abbott's departure:
Advertisement
In an interview with the News and Star, sacked Carlisle United manager Greg Abbott said he has left the club with fond memories:
"This is a special club, because it's my first club as a manager, and there are some special people here.

"I am absolutely grateful for the opportunity to become a manager and learn another side of this industry.

"At times it's been tough, at others it's been fantastic.
Abbott, who was the third-longest serving manager in the country, said he will still be supporting the club and hopes to return to football management shortly:
"The dressing room is absolutely flat, because they feel for me and I feel for them. At no point in this relationship have either of us turned our back on each other."

"I think I'm good at what I do. If you look at my record it's a very, very good one.

"I want to be in the game, I want to be working this Saturday. There's every chance I won't be, but I'll be glued to the TV, and the loudest cheer if Carlisle beat Sheffield United won't come from the Paddock, it will come from Greg Abbott."
– Greg Abbott, former Carlisle United manager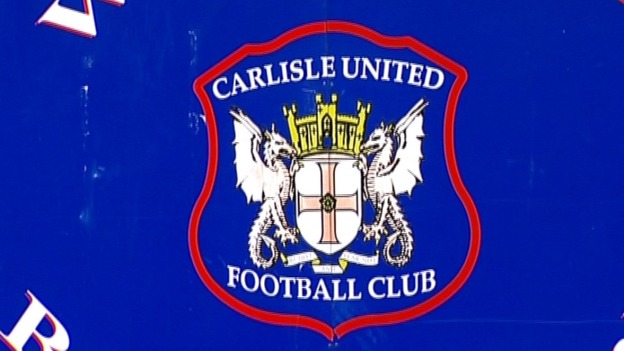 The search is on for a new manager of Carlisle United after the club parted company with Greg Abbott.
He was the third longest serving manager in England but the Blues have had their worst ever start to the season.
There has been mixed reaction from fans after the announcement of his departure.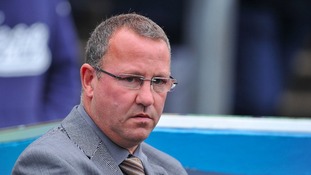 Sports correspondent Simon O'Rourke on Carlisle's sacked manager - a survivor who did his best until it wasn't good enough.
Read the full story
Carlisle United will now start looking for a new manager for the first time since December 2008.
Kim Inglis has been gathering reaction to the news of Greg Abbott's departure.
Ali Ross from the Carlisle United supporters club feared the worst when Port Vale scored a dramatic injury time winner on Saturday:
Advertisement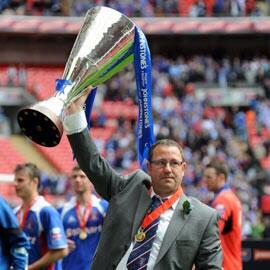 Had some lovely comments from carlisle fans today, appreciate them all and il be passing them on to the old man #cufc
Greg Abbott was the third-longest serving manager in the country, and his departure has been met with mixed reaction from the fans.
Some fans will be glad to see him go, but his time at the club is likely to be remembered in a positive light, as Simon O' Rourke reports:
Ali Ross is Secretary for the Carlisle United Supporters Club and says that the board's decision could not have been easy:
@itvborder had to be done think the club needs a change of playing style since current 1 not working 4 them
Most people on our ITV Border social media sites are agreeing with Carlisle United on their decision to 'part company' with Greg Abbott.
Paddy Gorrill said:
"Right decision, wrong time. Form was poor last year and has continued into this year. "
Anna Glanville said:
"It's good, but now is the time for board to invest more in the club. Time to start selling the club and the area so we can attract the right players n manager.
"I feel that the owners were happy to takeover club but we have not seen any investment from them we as a club need more money investing."
Darren Mulholland said:
"A year too late..."
Load more updates
Back to top