Colin McRae Stages Rally
Excitement is building ahead of this weekend's Colin McRae Stages Rally. Rally driving champion David Bogie will go head to head with main rival Euan Thorburn for the title.
A rally driver from Dumfries and Galloway is on the verge of sporting history this weekend.
David Bogie, from Dumfries, could become the first man to win the Scottish Championship title for five consecutive years.
However, there is one major obstacle in his way - the Borders driver, Euan Thorburn, from Duns. He is realistically the only man who can stop him.
They will battle it out on the Colin McRae stages in Perth, as Katie Hunter reports: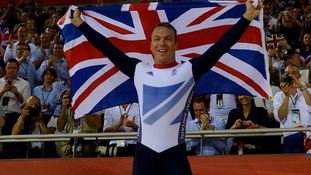 The Colin McRae Forest Stages Rally will see two olympic champions give the course a go this weekend, instead of their usual sporting events
Read the full story
Advertisement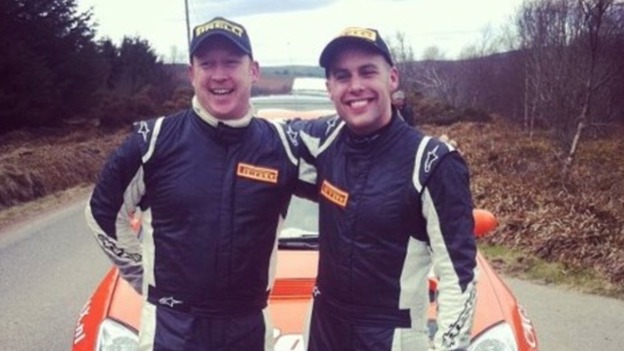 Dumfries rally ace David Bogie heads to Perthshire this weekend hoping to put the seal on an unprecedented fifth consecutive Scottish title.
The 26-year-old will go head-to-head with main rival Euan Thorburn, from Duns, on the Colin McRae Forest stages.
The event is the penultimate round of the Scottish Rally Championship, and if Bogie fails to clinch the win on Saturday, the championship will then be decided on the final round at the end of October.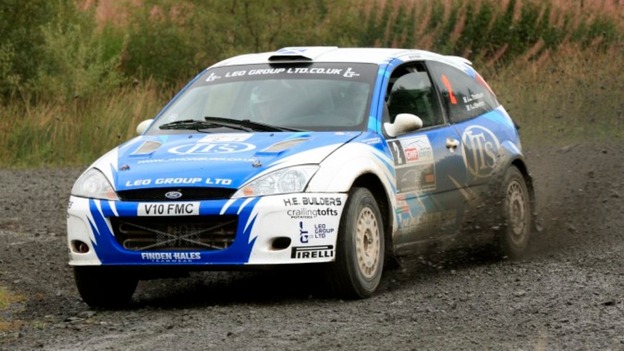 Back to top