Peebles Imaginarium festival
Children can roll up in Peebles this week as a circus themed festival gets into full swing. Clowns, magicians and dancers are all performing at the Eastgate theatre as part of 'Imaginarium.'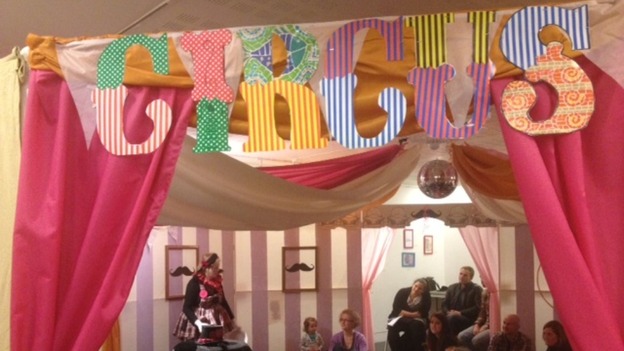 Children can roll up in Peebles this week as a circus themed festival gets into full swing.
Clowns, magicians and dancers are all performing at the Eastgate theatre as part of
'Imaginarium.'
It is a six day event aimed at entertaining and inspiring children over the school break.
Festival Director Clare Prenton told ITV Border:
'We reached about one thousand people last year who came through the doors to take part in workshops and shows. We'd like to up that this year as the festival grows.'

'The circus theme has really excited the students who are helping us and everyone in the building. '
Advertisement
A major arts festival is getting underway in Peebles today.
The "Imaginarium" festival features 40 events across six days including circus, magic, comedy and music, aimed at children.
This is the second year that the festival has taken place in Peebles.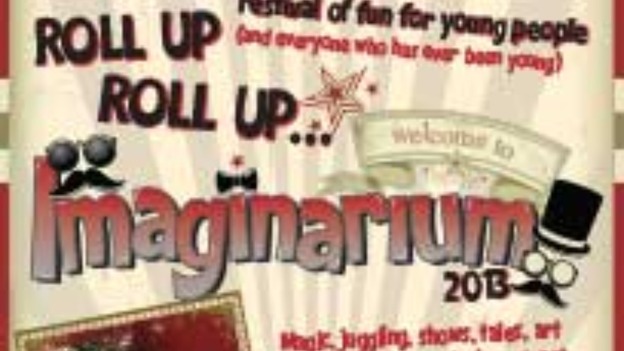 Back to top