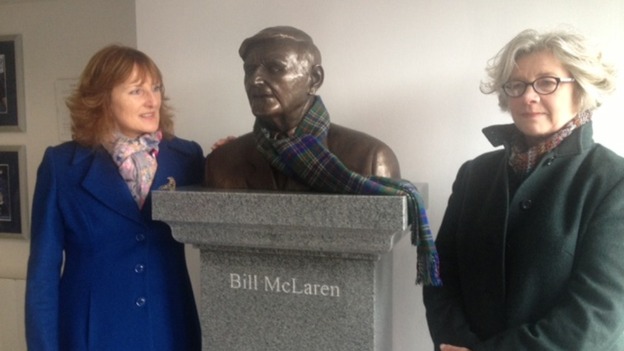 A new statue commemorating the life of Borders rugby legend, Bill McLaren, has been unveiled at Murrayfield Stadium.
The "Voice of Rugby" bust was unveiled at the home of Scottish rugby with Bill's daughter Linda Lawson and and former Scotland scrum-half, Alan Lawson among the guests.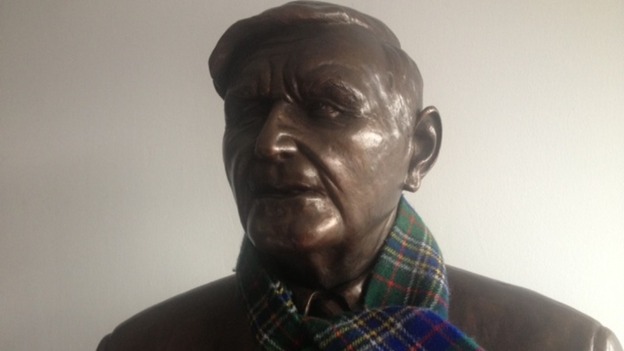 The rugby master from Hawick died in January 2010 aged 80.
A statue was also erected in his home town earlier this year. Click here for more.