Crash firefighter captains club
Firefighter Frank McKeown captained Stranrear FC's cup game after working all night at the scene of the crashed helicopter in Glasgow. The player helped to rescue pub goers at the The Clutha pub before playing against Clyde on Saturday.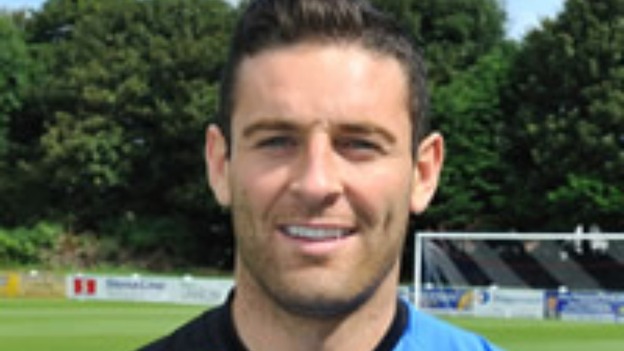 Stranraer FC has today spoken of its enormous "pride" in the way their captain helped to save lives in the Glasgow helicopter crash just hours before appearing on the pitch.
Frank McKeown was on duty as a firefighter when he and 150 others were called out to deal with the tragedy at the Clutha pub.
The 27-year-old centre half helped to deal with the aftermath of the incident that has killed at least eight people after a police helicopter smashed into the roof of the pub on Friday evening.
Frank McKeown was at work till 8am but managed to make it to the Scottish Cup match against Clyde by 3pm.
Our sympathies go out to the family and friends of those who died and our thoughts are with those who were injured. We are enormously proud of how Frank helped during the disaster and the fact that he still played yesterday despite what he must have been through. It just goes to show that all of these players are part time. Frank will regularly do a night shift and then come and play the next day.

It shows the commitment in Scotland from the part-time players."
– Iain Dougan, spokesperson for Stranraer FC
Advertisement
Stranraer captain Frank McKeown, a firefighter, was on duty at the helicopter crash in Glasgow overnight until 8am, but still managed to turn out for his club in the Scottish cup at Clyde. His team managed a 1-1 draw.
Back to top