Representing Border will sit down with the leader of the Scottish Liberal Democrats, Willie Rennie, on Tuesday 28th January, and we would like to put your questions to him.
If you have something you would like to ask, let us know via email to btvnews@itv.com or via Twitter to @ITVBorderRB.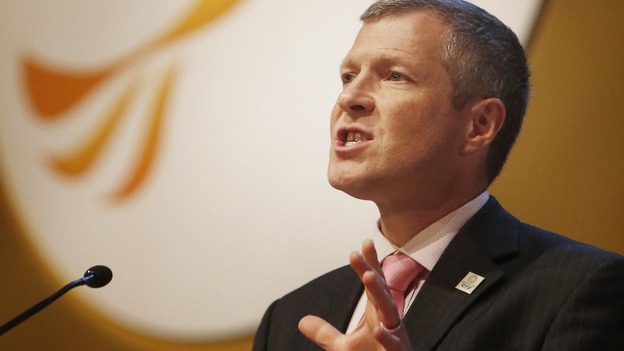 Representing Border is ITV Border's new political programme for the South of Scotland, on Tuesdays, Wednesdays and Thursdays at 10:35pm, while the Scottish Parliament is sitting.
Missed the first of our leaders' interviews? Catch up with First Minister Alex Salmond by clicking here; Labour's Johann Lamont by clicking here; and the Conservatives' Ruth Davidson by clicking here.