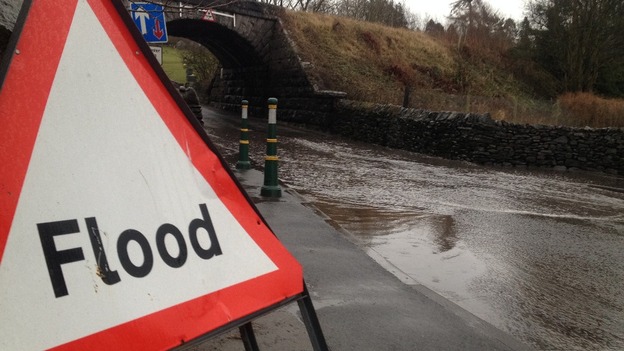 A Kendal man is calling on Cumbria County Council to stop Parkside Road flooding every time it rains.
Cars regularly drive through several inches of water. Chris Hogg, who lives nearby, says walking the dog is more of a sprint as pedestrians try to make it through before cars soak them.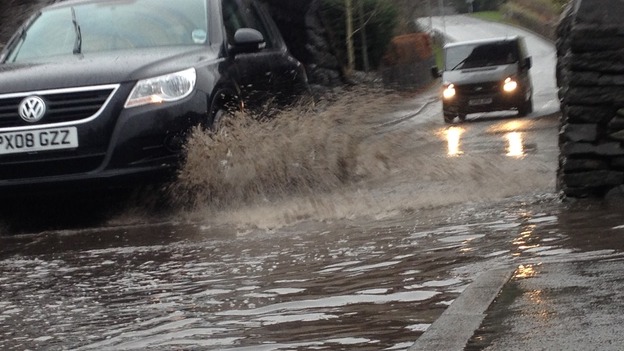 Cumbria County Council says engineers have repeatedly cleared sand from gullies and drains but every time it rains more washes in and they don't know where it's coming from.
Cllr Clare Feeney-Johnson says the council has requested permission from Network Rail, owners of the adjacent land to put in a more appropriate drainage soak away.
However, Network Rail says it cannot risk the potential that saturated earth could destabilise the bank and erode the railway embankment so it said no.
The council is now looking at other solutions, working with the neighbouring landowners.