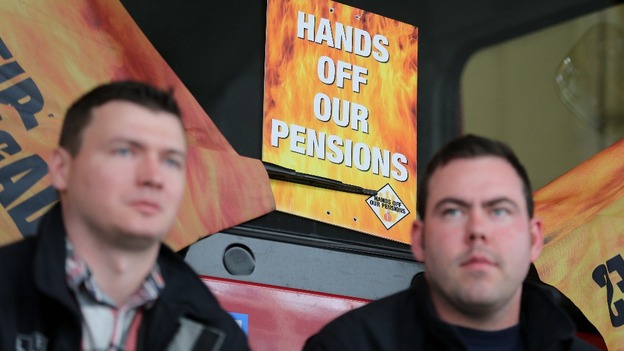 Firefighters responded to nine incidents during the 24 hour strike, says Cumbria County Council.
The Fire Brigades' Union called a national walkout between 9am on Thursday to 9am today (13th June). It's due to an ongoing dispute with the Government over pensions.
Cumbria's Fire and Rescue Service's contingency plans ensured that emergency response would be available over these 24 hours.
They say 137 of Cumbria's 600 operational firefighters took part in the walkout and 31 out of 46 fire engines were available over Cumbria during the strike.
The FBU have called for another strike between 10am-5pm on Saturday 21st June.