Watch Border Life
Fiona Armstrong presents Border Life about the people, places and stories in southern Scotland.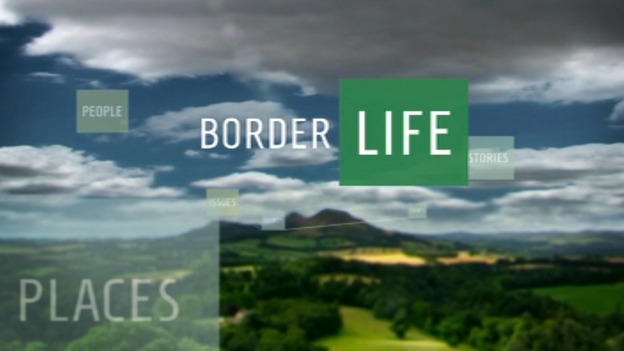 Stephen Jardine goes in search of the story behind Waverley - Sir Walter Scott's first novel which celebrates its 200th anniversary this year. But is Scott's reputation on the slide and is it time for a revival? Gill Brown meets the man whose fascination with the line that divides Scotland and England has prompted an expedition and a book. He takes Border Life for a walk along the border line.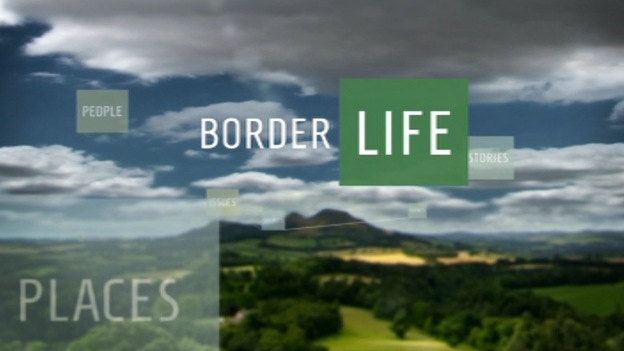 In the wake of the care homes scandals in Rotherham, Fiona Armstrong visits a children's care organisation with a difference. Based in Southern Scotland it has a unique approach to looking after vulnerable young people. Emma Baker meets a Borders farmer who now specialises in producing beer - from plough to pint. Gilly Fraser visits a children's wildlife club in Newcastleton.
Advertisement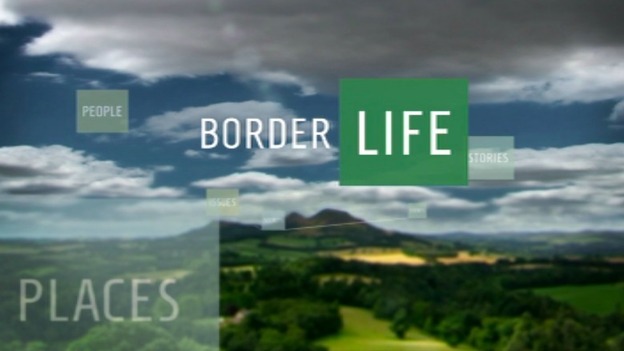 Emma Baker looks at the high rates of dyslexia among the farming community and hears of measures to combat the problem in southern Scotland. Fiona Armstrong hears how the Duke of Edinburgh's favourite sport is being used to help disabled and under-privileged people in Dumfries and Galloway. Gill Brown reports on the Borders hat-maker who's putting a bit of stardust into the millinery trade.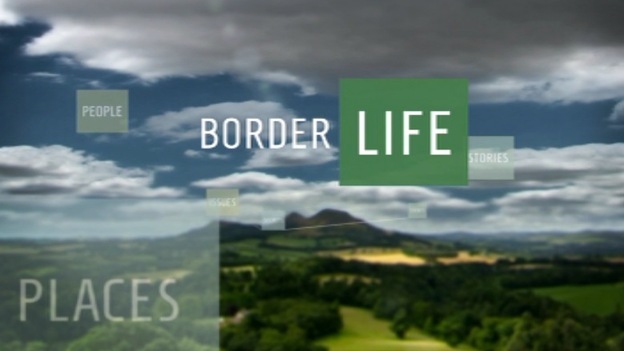 Fiona Armstrong visits Innerleithen and meets a teenage girl who got on her bike to conquer Anorexia. Gill Brown tells the story behind the remarkable success of the Wigtown Book Festival and Emma Baker goes to Lochmaben where a new community initiative is uniting local organisations.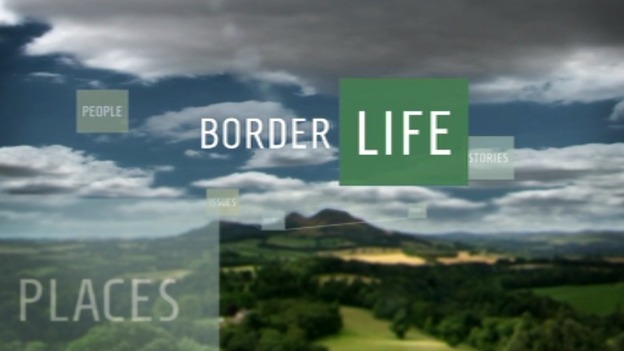 Fiona Armstrong presents a special report on the fight against Ovarian Cancer in Southern Scotland. Every year 600 women in Scotland are diagnosed. Also on the programme - Emma Baker examines the new restaurant craze for foraged food. She spends a day with an expert, exploring woodland, coast and urban areas to see if foraged produce works in the kitchen at home.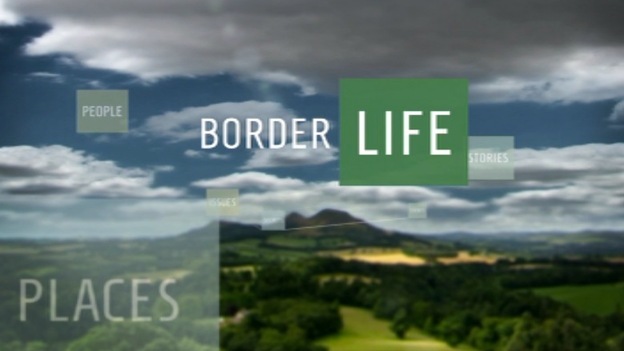 Border Life visits Galashiels and a community boxing club that's really making a difference. Emma Baker goes behind the scenes at Brora's factory in Hawick to find out why the cashmere specialists have been nominated for a top fashion award. And Fiona Armstrong gets a grandstand view of the extraordinary Moffat sheep races.
Advertisement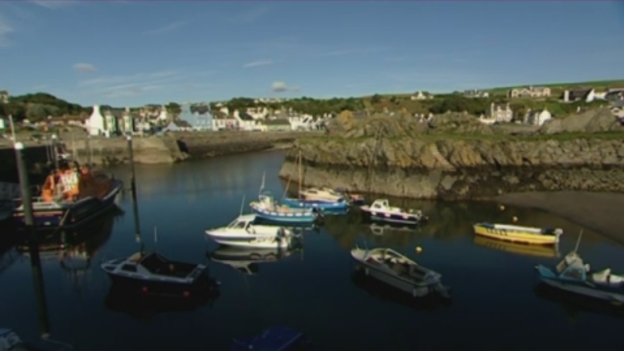 A special edition of Border Life follows the Royal Scots Borderers as they move to a new home in Belfast. The Army Battalion, which has its roots in Southern Scotland, gives the team special access to the relocation. Fiona Armstrong reports. PROG 26
Fiona Armstrong spends a day at the beach with Scotland's only official lifeguards. Emma Baker meets a sheep farmer who, after an unlucky break, discovered she had a hidden talent and Gill Brown reports on the Galashiels woolen company which is making knitting fashionable once again.
We look at the life-saving work of the Borders only RNLI lifeguard team.
They're based at Coldingham Bay in Berwickshire, making a popular family resort safer for children and adults alike.
They've just launched a new seaside safety campaign, so we sent Fiona Armstrong along to meet the team, and see them in action.
For more information you can visit the RNLI website.
Fiona Armstrong tells the story of Lady Haig of Bemersyde in the Borders, who founded Scotland's only poppy factory which is still going strong today. Emma Baker learns about beekeeping and discovers that it's not only the bees which are an endangered species. And Gilly Fraser meets a couple who've made a cottage industry out of their fascination with alpacas.
Load more updates
Back to top