Watch Border Life
Fiona Armstrong presents Border Life about the people, places and stories in southern Scotland.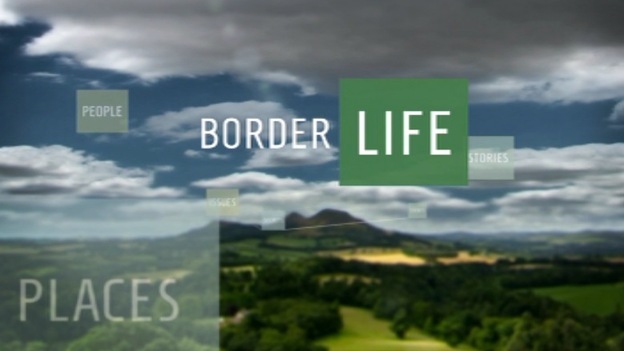 Fiona Armstrong visits Innerleithen and meets a teenage girl who got on her bike to conquer Anorexia. Gill Brown tells the story behind the remarkable success of the Wigtown Book Festival and Emma Baker goes to Lochmaben where a new community initiative is uniting local organisations.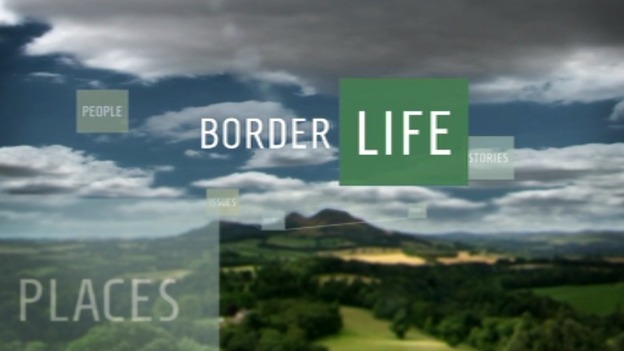 Fiona Armstrong presents a special report on the fight against Ovarian Cancer in Southern Scotland. Every year 600 women in Scotland are diagnosed. Also on the programme - Emma Baker examines the new restaurant craze for foraged food. She spends a day with an expert, exploring woodland, coast and urban areas to see if foraged produce works in the kitchen at home.
Advertisement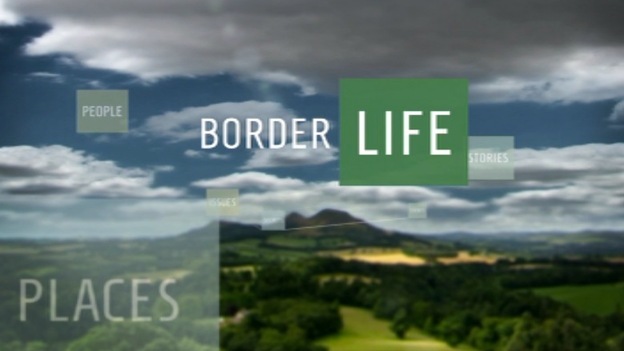 Border Life visits Galashiels and a community boxing club that's really making a difference. Emma Baker goes behind the scenes at Brora's factory in Hawick to find out why the cashmere specialists have been nominated for a top fashion award. And Fiona Armstrong gets a grandstand view of the extraordinary Moffat sheep races.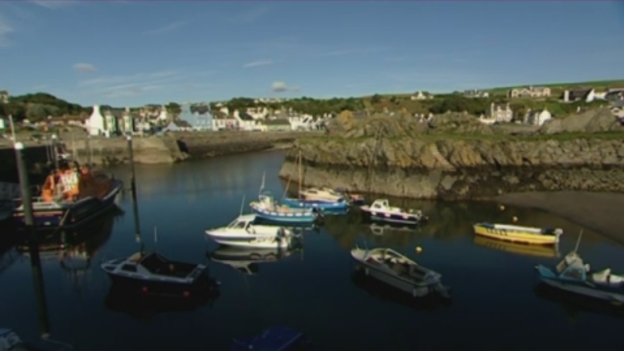 A special edition of Border Life follows the Royal Scots Borderers as they move to a new home in Belfast. The Army Battalion, which has its roots in Southern Scotland, gives the team special access to the relocation. Fiona Armstrong reports. PROG 26
Fiona Armstrong spends a day at the beach with Scotland's only official lifeguards. Emma Baker meets a sheep farmer who, after an unlucky break, discovered she had a hidden talent and Gill Brown reports on the Galashiels woolen company which is making knitting fashionable once again.
We look at the life-saving work of the Borders only RNLI lifeguard team.
They're based at Coldingham Bay in Berwickshire, making a popular family resort safer for children and adults alike.
They've just launched a new seaside safety campaign, so we sent Fiona Armstrong along to meet the team, and see them in action.
For more information you can visit the RNLI website.
Advertisement
Fiona Armstrong tells the story of Lady Haig of Bemersyde in the Borders, who founded Scotland's only poppy factory which is still going strong today. Emma Baker learns about beekeeping and discovers that it's not only the bees which are an endangered species. And Gilly Fraser meets a couple who've made a cottage industry out of their fascination with alpacas.
On the centenary of World War 1, a special edition of Border Life. Tim Backshall travels to war graves in France and Belgium with children from Peebles trying to trace their ancestors. Fiona Armstrong reports from the home near Newtown St Boswells where British Forces Commander Earl Haig settled after his victory. And the story of an unlikely Borders war hero.
For rights reasons, this programme is no longer available online.
Border Life looks at a special initiative aimed at young drivers to try to reduce the number of deaths on rural roads. Fiona Armstrong visits Mabie Forest in Dumfries-shire and encounters butterflies and moths galore and there's a special report on the local community who bought the land at the Mull of Galloway in order to preserve it.
On Border Life this week, Gill Brown reports on how how horses are helping people overcome difficulties in their lives. There's a look at Eyemouth's traditional Herring Queen Festival and Emma Baker journeys to the river Ettrick to meet a smoked salmon specialist.
Load more updates
Back to top