An information session is being held in Newtown St Boswells to teach local people about how fibre broadband works.
A specially adapted van called the Mobile Fibre Showcase will roll into the town at 12:30 on 7 October.
It'll be based at the Scottish Borders Council HQ, and visitors can learn how to make the most of the Superfast broadband, which is being rolled out across the country.
"The Council is investing £8.4million into the rollout of superfast broadband in the Borders. This re-enforces our commitment to making sure the best broadband infrastructure is in place for households and businesses across the area. This event in Newtown St Boswells, which is open for any member of the public or business to attend, has been arranged to make sure local people are aware of the benefits fibre broadband will bring."
– Councillor Stuart Bell
Councillor Colin Smyth, of Dumfries and Galloway Council, says flooding is a "growing issue" in the region, and new measures need to be put in place.
Advertisement
Councillors in Dumfries and Galloway are set to consider a series of flood prevention measures drawn up for areas identified as being at risk.
The council is seeking provisional agreement on the proposals before further consultation. A total of 23 potentially vulnerable areas have been identified as part of a flood risk management plan.
Organisers of a Carlisle coffee morning hope to raise more than £1,000 for the Macmillan Cancer Charity.
Here's a quick summary of the charity, so you know where your money is going:
Founded in 1911, the charity helps people with cancer by providing practical, emotional and financial support. This can be anything from a lift to hospital, to a grant to pay for heating bills.
98% of income comes from donations, so charity events like today's coffee morning in Carlisle are vital.
Last year they raised nearly £190m. £121.7m went on services for people affected by cancer, with the largest portion going towards healthcare. The remaining money was spent on governance and fundraising.
Coffee morning host Lee Brennan is confident of raising big money for Macmillan Cancer Charity.
The 911 singer hopes to beat last year's total, of more than £1,000.
A coffee morning is underway in Carlisle to raise money for the Macmillan Cancer Charity.
It's being hosted by Lee Brennan, and he's not the only celebrity who is lending his support.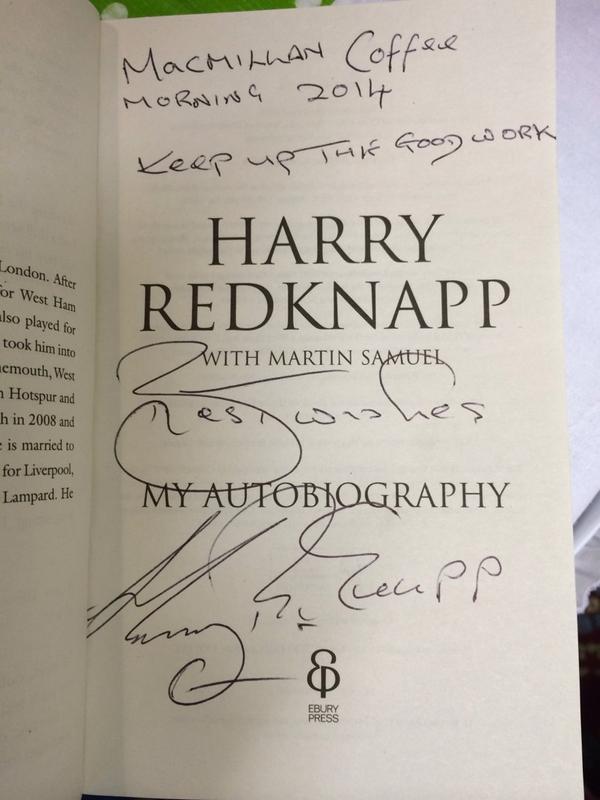 Advertisement
Riding a horse is quite a skill .. and even more so if you have a disability. So now a riding centre near Penrith has taken delivery of a mechanical steed to help people get used to horses before they tackle the real thing.
The equipment is the first in Eden and cost £50,000. Fiona Marley Paterson has more
Cumbria County Council is replacing 13,000 street lights with new energy efficient LED bulbs.
The scheme will cost more than 7 and half million pounds but will save local tax payers almost half a million pounds a year.
Most major routes in Cumbria will benefit from the new lights which are brighter and more environmentally friendly.
"Technology has been improving over the years and where we've been able to keep pace with that we have done. Now the new LED systems have come into place they are much more efficient. Saving us about 200% efficiency on each light we replace so the next few years will start to see real savings."
– Cllr Keith Little, Cumbria County Council
Life on mars, extra terrestrials and space travel are no longer things we just watch in the movies. Experts believe that soon we will be offered flights to space in the same way we can book a holiday abroad.
One girl from Dumfries is hoping to make her dream of going into space a reality, and she's now closer than ever after winning a trip to NASA.
Lori Carnochan reports
A student from Dumfries High School has beaten off hundreds of others to win a place at Nasa Space School in Houston.
16-year-old Jennifer Morris will fly to America next month to take part in the week-long programme. She'll meet astronauts, learn about space and find out how to make a career out of her passion.
Load more updates