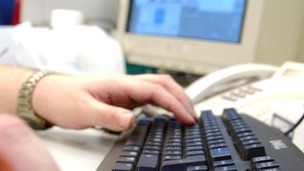 More people are falling victim to scams in Scotland, according to figures published by Citizens Advice Scotland.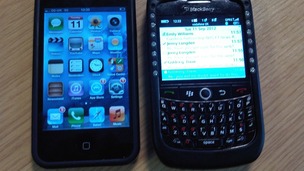 4G products and services to be in up and running by Christmas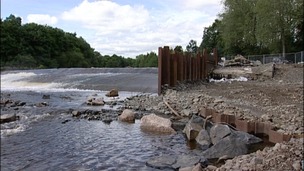 Work to build the first hydro-electric plant in the Borders is underway. It's expected to generate power for more than 200 homes.
Live updates
A community in South Cumbria could pave the way for areas all over the country to be part of a high-speed broadband network without waiting for any big companies to install fibre-optic cable in their area.
Homes and businesses in Garsdale and Dent have teamed up to create their own community broadband company and are hoping to connect their homes in the New Year.
They have set up their own broadband company called Fibre GarDen and the community has shares in it.
Clean-up begins after flooding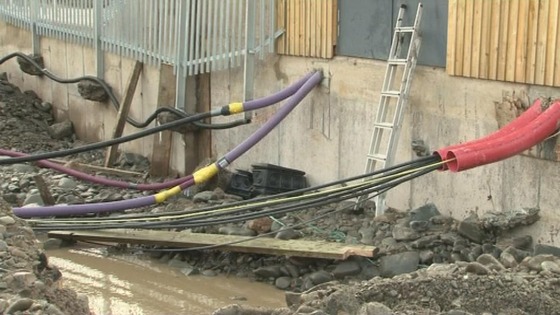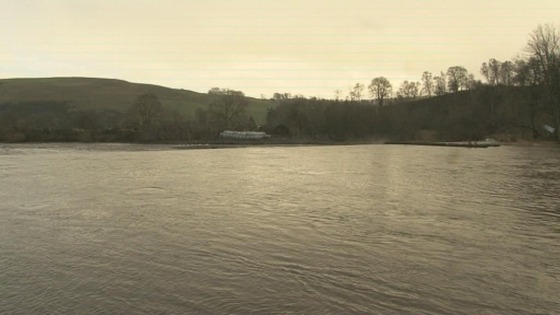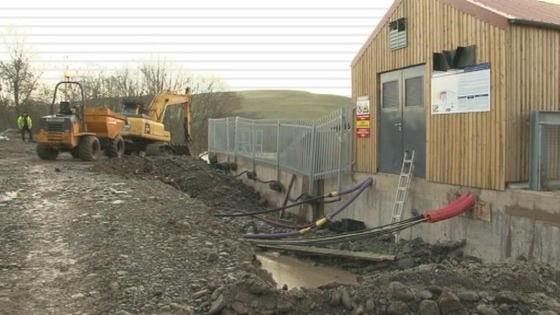 Advertisement
Google campaign in Kendal
Businesses in South Lakeland have been getting expert advice on how to sell themselves online.
Fiona Marley Paterson reports.
Google campaign in Kendal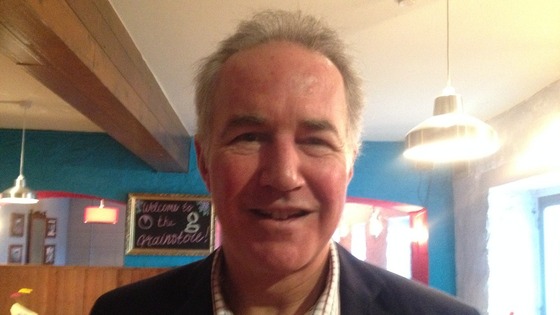 Adrian Luckham from Way Ahead, in Lupton, has been at today's conference.
"I'm going to look again at my website, make it less stagnant and tell all my clients all the tips I've learnt today.
"I think this is really good for our area because I never knew you could use street view to look inside our businesses and I think that would be really good for our local hospitality industry to show how warm and inviting Cumbrian businesses are.
Google campaign in Kendal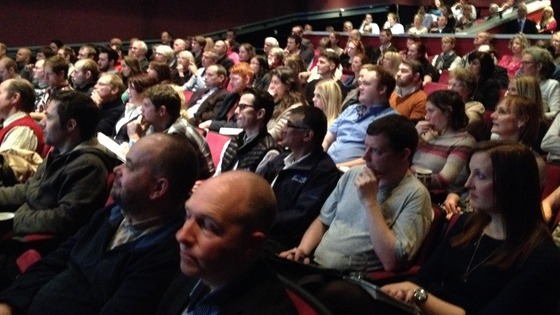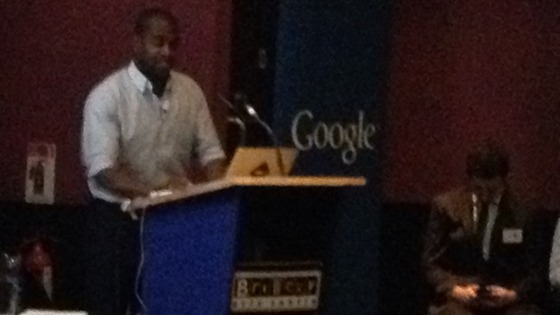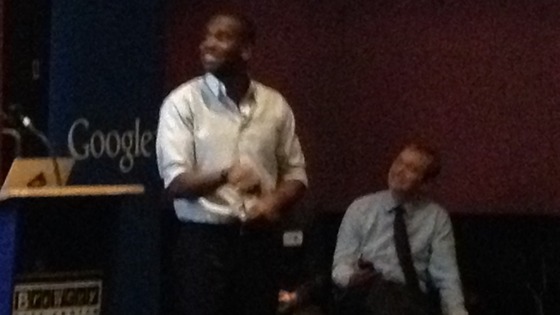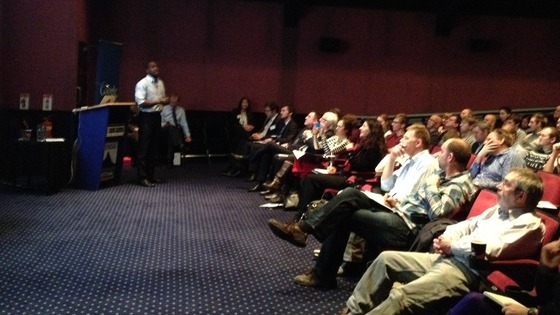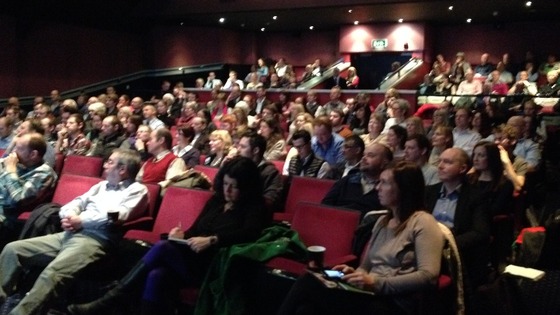 Google campaign in Kendal
Businesses in a rural market town in Cumbria are learning how to use a website today to search terms and online adverts to boost their business globally.
It is part of a drive to give rural businesses more technical skills.
The Google Juice Bar is on at the Brewery Arts Centre between 10am and 12.30pm.
It has already helped 250,000 businesses in the UK and is now coming to South Cumbria.
The campaign is not just about businesses as the council hopes if local traders can sell their shop to a global audience, it will also be an advert for Kendal - boosting visitor numbers and the local economy.
"This is a fantastic opportunity for our local businesses.

"The Google Juice programme will allow them to get important advice from the Internet giant Google which will in turn benefit their online presence and could make them more prosperous.

"It is a key part of the council's strategy to support local businesses and to make South Lakeland the best place to live, work and explore."
– Councillor Giles Archibald, Portfolio Holder for Town Centres and Small Business
"A successful online presence is vital for businesses here in South Lakeland and successful small businesses mean a strong local economy.

"I hope that as many businesses as possible sign up to this event so they can take advantage of the expertise on offer from Google."
– Tim Farron, MP for Westmorland and Lonsdale
"A recent Boston Consulting Group report found that small businesses actively using the Internet can grow eight times faster than those companies with no web presence.

"Our goal is to get businesses of all sizes to understand the importance of the Internet and how to use it to help the overall growth of their enterprise and the local economy.

"We hope that local businesses in South Lakeland will take advantage of this free digital session."
– Dan Cobley, Managing Director at Google UK
Advertisement
Superfast broadband in Cumbria
A Cumbrian village has become the first to benefit from super-fast fibre broadband, delivered by the Connecting Cumbria project.
Yanwath is now connected to the main exchange at Penrith by fibre, rather than copper cable connections.
Schoolchildren, business owners and villagers came together this afternoon to celebrate the switch-on.
Watch the full report from Kim Inglis below.
Superfast broadband in Cumbria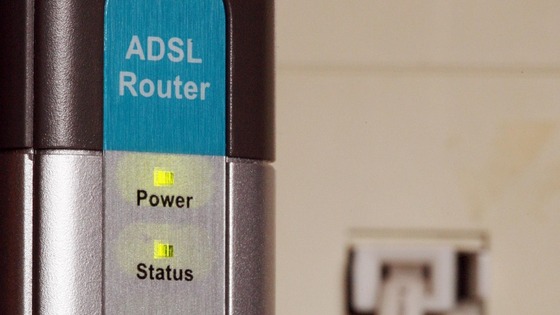 Children in a Cumbrian village are among those celebrating the switch on of the first new super fast fibre broadband supply delivered by the the Connecting Cumbria Project.
Yanwath's new cabinet is connected by fibre to Penrith's main exchange giving faster broadband speeds
Radar to stop speeding on Windermere
Speeding on Windermere in the Lake District is now being controlled with the help of state-of-the-art marine trackers.
It has cost the Lake District National Park thousands of pounds - but not everyone is happy with the investment.
Fiona Marley Paterson reports:
Radar to stop speeding on Windermere
Andy Dell is a park ranger for Windermere and he hopes the new radar technology will help make the lake safer for visitors:
Load more updates