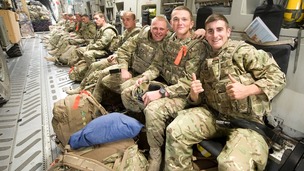 Return of local soldiers is part of reduction in troop numbers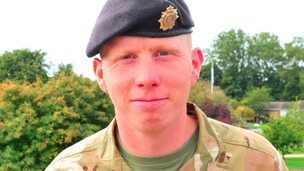 A Cumbrian soldier who took on the role of his absent officer to get supplies to one of the deadliest regions in Afghanistan is awarded.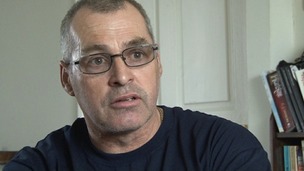 A dad from Dumfries has raised £3,500 in memory of his son Lance Corporal Joseph Pool, who was killed in Afghanistan in 2010.
Live updates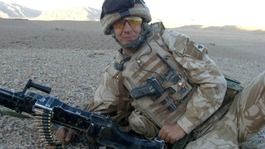 A mother from Dumfries whose son hanged himself after coming out of the armed services says the Government isn't doing enough to help.
Read the full story
Load more updates
Back to top