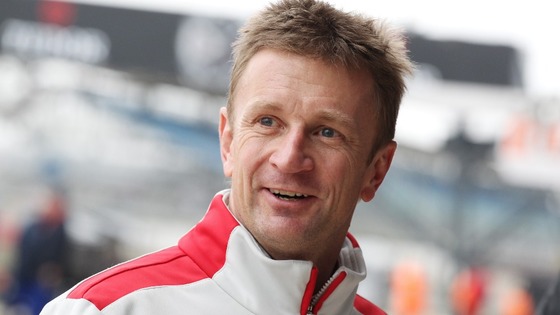 Dumfries racing driver Allan McNish has been awarded the prestigious Segrave Trophy for the second time in his career.
The 44-year-old, who announced his retirement four months ago, was given the award yesterday, Tuesday 15 April, at the Royal Automobile Club in London.
McNish became the first Briton to claim the Tourist Trophy by winning the Silverstone 6 Hour race last April, the Le Mans 24 Hours and the FIA World Endurance Championship all in the same year.