Live updates
Cockermouth main street closure for 10 weeks
Matthew Taylor's full report
Cockermouth main street closure for 10 weeks
Businesses and residents in Cockermouth are facing two and a half months of disruption after the main street was closed because of flood damage.
It's nearly 5 years since the town flooded but its effects have led to subsidence under the road.
The county council is spending 1 point 7 million pounds on repairs. Allerdale Borough Council is allowing shoppers to park free for up to two hours in some car parks to help traders who will be affected.
Some businesses fear that they may lose trade because of the closure and are hoping to get across the message that shops, cafes, restaurants and pubs and other outlets will all remain open during the work.
Advertisement
New jobs, shops, businesses and housing are on the cards for Allerdale after the council agreed to form a partnership with a land investment fund to regenerate surplus land in the borough.
The Allerdale Investment Partnership will see the Council working with Lucent Strategic Land Fund to create new jobs, housing, retail and leisure opportunities – and generate significant money that will be reinvested in strategic projects across the district.
"It is very important that the Council thinks carefully about how it disposes of its surplus assets and maximises the investment it can attract.

"We can use the proceeds of these surplus land sales throughout the borough, to develop better assets for our communities.

"We can also acquire land so we can meet the demands of the market and work with other public and private landowners to facilitate development. We are a council that is delivering on its promises and looking to the future."
– Councillor Alan Smith, Leader of Allerdale Borough Council

Three initial sites have been selected as surplus to requirements and Executive Members also approved their disposal by the Allerdale Investment Partnership.

They are:

Land at Ashfield Road South/Ellerbeck Lane,

WorkingtonLand adjacent to Derwent Park,

WorkingtonLand at Church Street, Workington
Shoppers across the region have been encouraged to support local businesses as part of the Government's Small Business Saturday initiative.
The scheme aims to highlight what independent retailers bring to their high streets and encourages people to shop locally.
Deborah Cosgove, Project Manager at Allerdale Borough Council, said: "We've been going additional work as to how we can actually support them in the longer term to be more sustainable to grow or even just to make sure they can cope over what can be very difficult times for people."
Allerdale Borough Council is being recommended to support a move to exclude county councils from having a say on whether Cumbria should have an underground nuclear waste store.
Both Allerdale and Copeland voted to continue looking at west Cumbria as a possible site in January.
However, the county council used its veto to rule out the plan.
The government now wants to begin a new search with the county council no longer having a veto.
Allerdale Borough Council is to cut £2.4 million from it's budget to avoid a deficit by the end of 2015/16.
Factors like changes to central government funding, pay rises for public sector workers and low interest rates have all been linked with the need to cut costs, with Allerdale council claiming it could see a 28% decrease in funding from central government as a result.
They plan to review the council's reserves, cut spending and reduce the budgets of departments that regularly under-spend.
The council are already taking steps towards switching energy suppliers in an attempt to save money.
Advertisement
Environmental crime app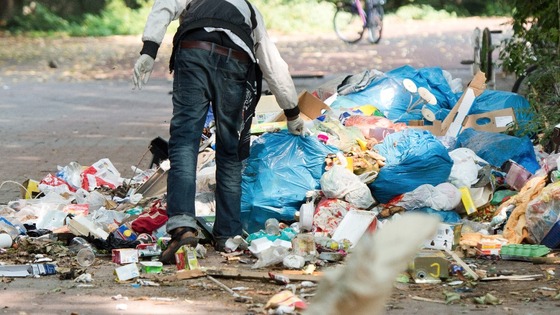 Allerdale Borough Council have created a state of the art app to help fight environmental crime.
The softwear allows locals to use their mobiles to report everything from dog fouling and fly tipping, to graffiti and missed bin collections.
The app is the first of its kind and they hope, if it is successful, it will be adopted by other councils.
Allerdale Borough Council is urging householders to ensure they do not give out personal information to strangers.
It comes after a recent report of an unknown man offering to help residents out with their benefits in Workington.
A woman reported to the Council that he persuaded a vulnerable relative to hand over her bank details on the door step.
"If you are in doubt as to whether they are legitimate then we would ask you to check if they have any identification, if so contact the company to see if they have members of staff working in the area.
– Councillor Philip Tibble

For more information, contact Allerdale Borough Council's Revenues and Benefits team on 01900 702702.
Views sought for Workington Leisure facility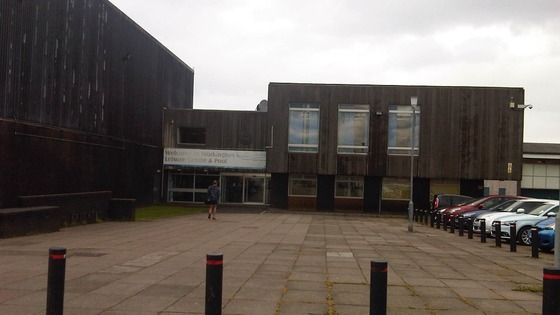 A consultation has begun on possibilities for a new £9million leisure centre for Workington.
Allerdale Borough Council is encouraging local people to come forward with their views on what they would like from the new complex.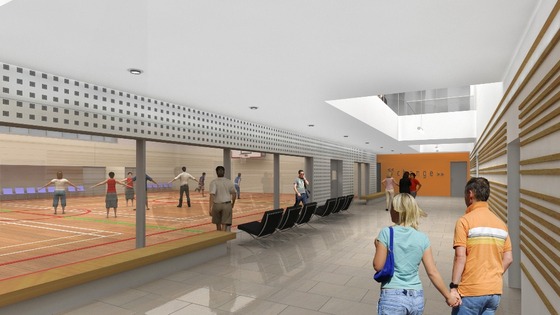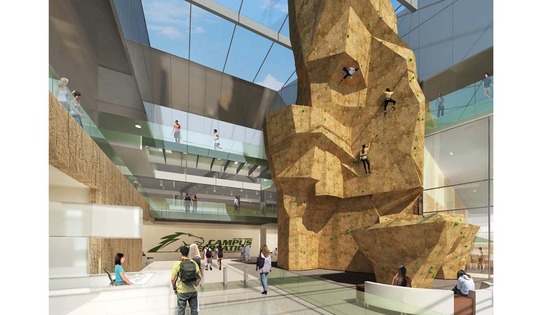 Suggestions and comments can be made by completing the ideas survey, which is available in the Workington and Cockermouth leisure centres and is also available here.
Views sought for Workington Leisure facility
Members of the public are being asked what they want from a new £9million leisure facility in Workington.
Allerdale Borough Council has promised to deliver a new development for the town, as part of a commitment to sports, arts and leisure.
A new leisure centre will need to be affordable and sustainable as well as realistic in the facilities it will provide and we want to ensure what is provided best suits the needs of the users. That is why the Council is asking for thoughts and suggestions to help determine the type of facilities and activities you would like to see in the new centre"
– Councillor Michael Heaslip, Allerdale Borough Council
Load more updates
Back to top