People of Allerdale pay respects to World War 1 dead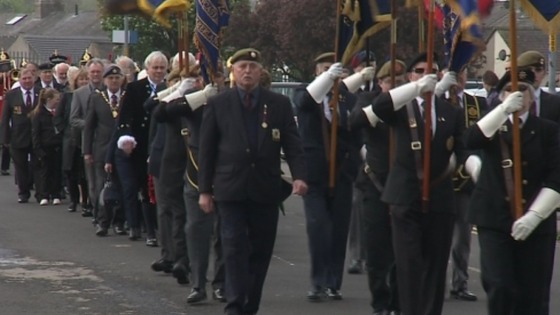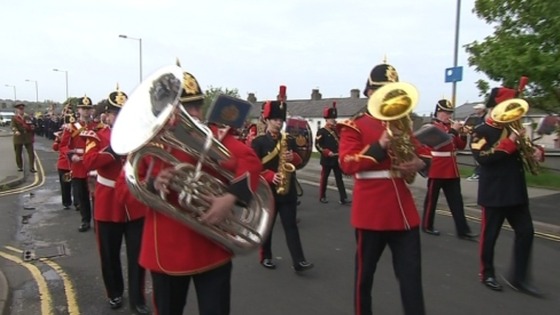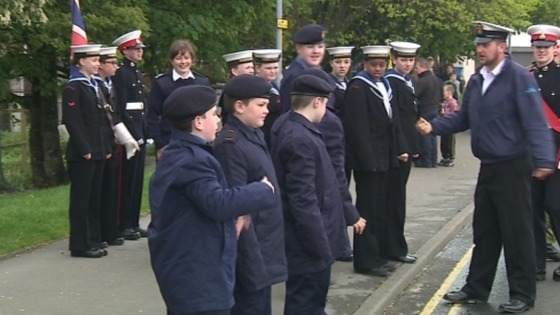 People from all over Allerdale paraded through Workington today to remember the fallen of World War 1.
A hundred years ago this year hostilities began in Europe – leading to a conflict that claimed millions of lives. More than 500 men fromWorkington alone were killed in the fighting.
Civic leaders, cadets, community groups and the British Legion joined hundreds of people who marched through the town to the war memorial at Vulcan Park.
A short service saw the laying of a wreath to honour the fallen.