ITV Border's at the Winter Olympics in Sochi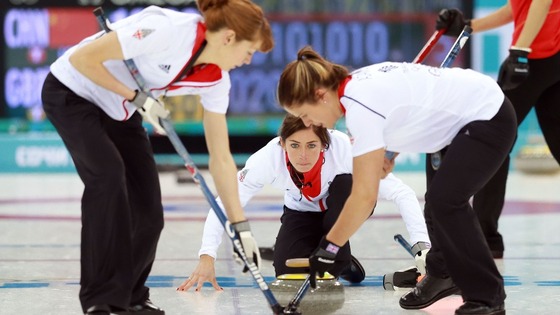 Team GB's women's curling rink returned to winning ways with an 8-7 victory over Olympic bronze medallists China.
They have a record of two wins and two defeats and play Japan tomorrow.
The team includes Anna Sloan and Claire Hamilton both from Dumfries and Galloway.