Police are continuing to search for a man from Annan who has now been missing for a week.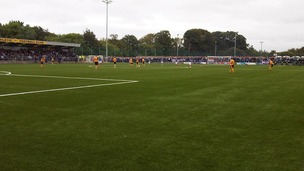 First sell-out game in Annan's history as the club play host to fallen giants, Glasgow Rangers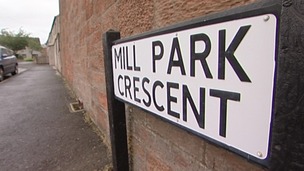 A man's appeared in court in connection with the robbery of a 92 year old woman in South West Scotland.
Live updates
Flooding in Annan
Roads in parts of Dumfries and Galloway are currently affected by standing water caused by heavy rain.
Police Scotland says roads in and around Moffat are badly affected - the A701 and the A74(M) are affected and drivers are asked to take care.
Flooding in Annan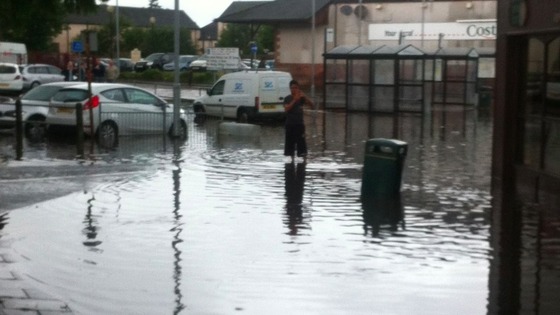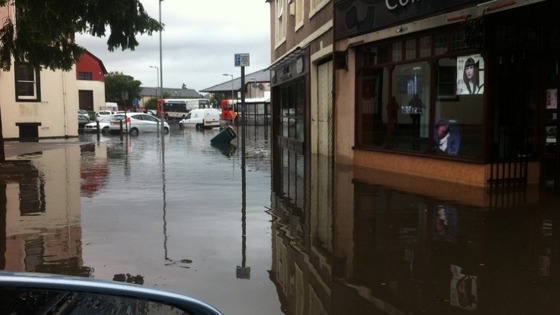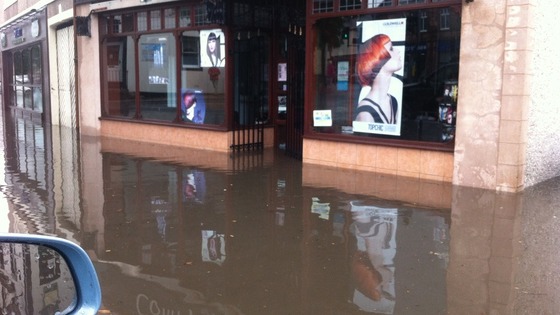 Advertisement
Flooding in Annan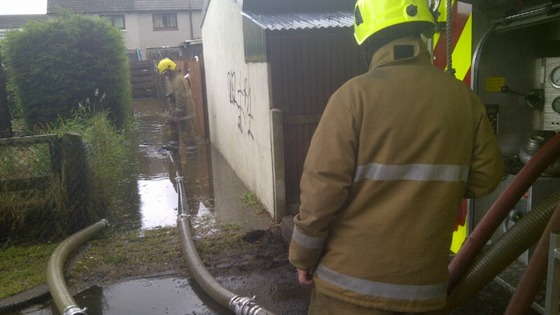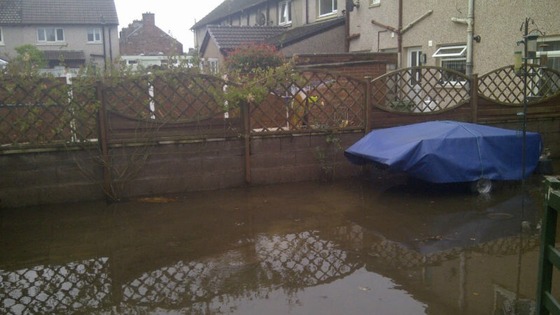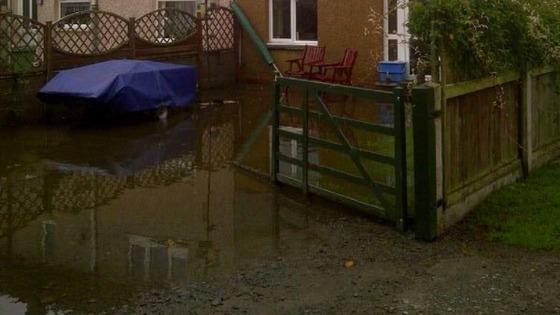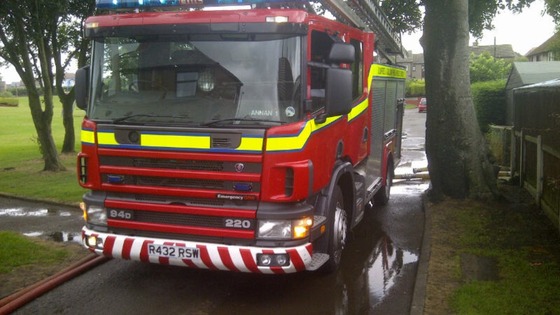 Flooding in Annan
A number of homes and businesses have been affected by flooding in Annan.
Six homes in Church Street and many other residents, shops and factories are mopping up after flash floods hit.
The Scottish Fire and Rescue Service says scores of firefighters have been busy pumping out properties and clearing water from public highways.
Most roads in Annan are now open as the flood waters recede.
Flooding in Annan
Police in Annan are currently dealing with a number of calls relating to flooding in the town after heavy rain earlier today, July 29.
Butts Street, Mill Park Terrace, Rose Street and areas in the Welldale area of the town have all been affected.
Motorists are being asked to avoid these areas where possible.
Officers also say that wash from passing traffic is beginning to affect properties in the areas.
Campaign to save centre
A campaign has been launched to save the only community centre in Annan.
Dumfries and Galloway Council is planning to close it because of budget cuts, and move the groups that use it elsewhere.
Parents, staff and volunteers say they will fight to keep the facility that has been serving the town for nearly 30 years.
Kathryn Samson reports:
Advertisement
Campaign to save centre
Babs Burton is the Chair for Annan Community Education (ACE), and she is concerned for the future of children's groups in the town:
Campaign to save centre
People in Annan are determined to save their community centre after plans were announced by the council to shut it down.
Youth clubs, pre-school groups and other leisure groups have used the centre for the past 28 years.
Protesters have now launched a petition to save the centre and are holding a public meeting on Tuesday (16th July) to highlight opposition against the move.
Dumfries and Galloway Council plan on closing the the centre in order to save £16,000 a year.
"Twenty eight years ago people fought hard to get a community centre.

"We don't understand what gives the council the right to come in and say that's it."
– Babs Burton, Chairman, Annan Community Education
Annan Riding of the Marches
Local people celebrating the Riding of the Marches in Annan this weekend were jubliant about the weather. Hundreds turned out for the annual festival, which fell on one of the hottest days of the year.
Annan Riding of the Marches
Participants of an annual celebration in the Scottish Borders, the Annan Riding of the Marches, have been welcomed by warm sunshine as well as enthusiastic crowds on Saturday.
The marches or boundaries of Annan have been ridden since the town was created a Royal Burgh more than 600 years ago.
More than one hundred horsemen and horsewomen ride the marches to ensure that the landmarks, cairns and other features have not been removed or tampered with.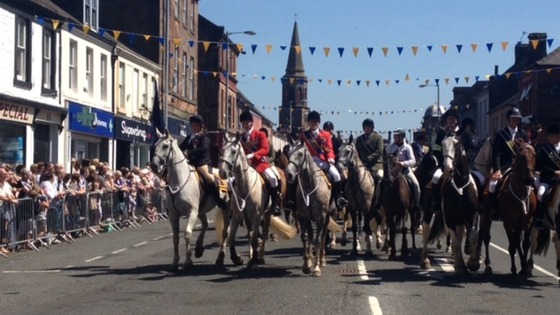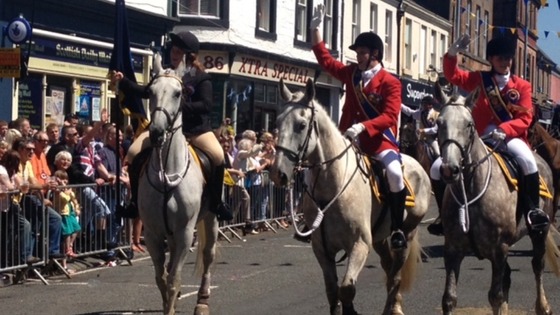 Load more updates
Back to top