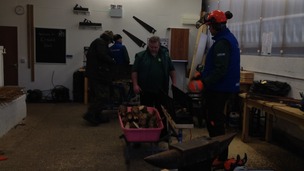 Ernie's Shed near Appleby is a small Cumbrian charity offering somewhere for retired farm and countryside workers to go.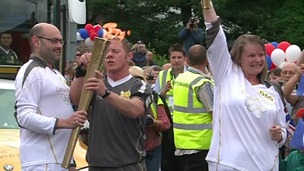 Olympic torch relay: Appleby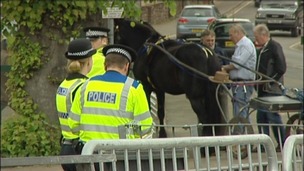 Cumbria police have said the Appleby Horse fair has been successful.
Live updates
Armed robbery Appleby
Detectives are investigating a robbery in Appleby. A 61 year old man was tied up and threatened.
The robbery happened on Friday 23rd November at 8:45 pm at a house in Station Road, Appleby.
Three men entered the house carrying weapons, they tied up the man, threatened him and demanded money.
The victim managed to escape and raise the alarm and the offenders fled the scene.
All of the offenders were dressed in dark clothing and were wearing balaclavas and gloves at the time.
The victim was left very distressed and upset by the ordeal.
Detective Chief Inspector Lee Johnson said:
"This was a frightening ordeal for the victim and we are making a number of enquiries of establish who was involved.

"We believe the offenders used a Green Ford Focus to drive to the location and we would appeal to anyone who seen this vehicle in the area to get in contact so that we can trace their movements.

"Anyone with any information is asked to contact Carlisle CID on 101 or Crimestoppers on 0800 555 111."
– DCI Lee Johnson
Fight to save Appleby HSBC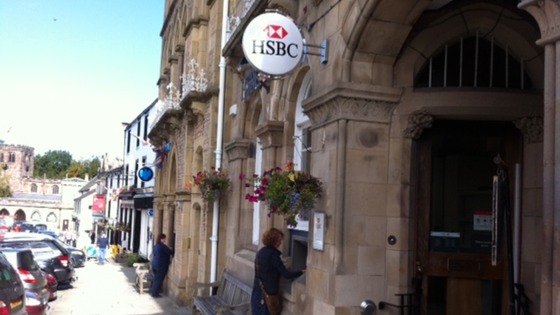 Rural campaigners fighting to save their local branch of HSBC say they'll continue their battle. The bank, which describes itself as the "world's local bank" says the Appleby branch will close on November 30th because the number of people using it has fallen significantly over the past few years.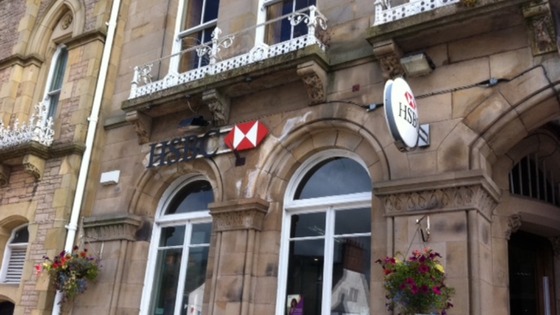 At a public meeting a unanimous decision was taken to continue to try to make HSBC change its mind. Local people see the closure as being symptomatic of a wider loss of rural services.
They fear that older people in particular will suffer if the bank accounts are switched to Penrith or Kirkby Stephen, both around half an hour away by car.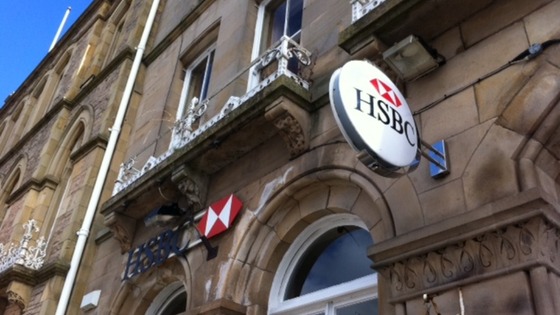 They say many older people are not so willing or able to use Internet banking. A petition containing more than two thousand signatures has been gathered to oppose the planned closure.
Advertisement
Missing woman found dead
Cumbria Police have identified a woman found dead in a car in Shap. She was 56 and from Appleby and had been reported as missing.
Bridge crash couple: Tribute
Two people have died after the car they were in left the road and fell from a bridge in Cumbria.
Emergency services were called to Hoff Beck, near Appleby yesterday afternoon (Saturday 30 June) where they found the car upside down.
The man and woman, who have not been named, were declared dead at the scene.
Bridge crash couple: Tribute
The emergency services are at the scene of an accident near Appleby, Cumbria where they're trying to rescue two people trapped in their car.
The air ambulance responded to reports that the car came off a bridge on near Hoff on the B6260 and was resting upside down in water below.
The road, that runs between Appleby and Orton, has been closed.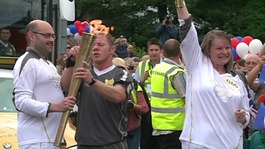 Advertisement
Olympic torch: Appleby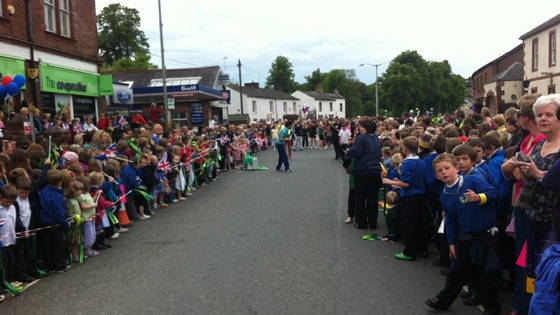 Thousands line the streets of Appleby as the torch edges closer. Hundreds of children from local schools have turned out, as well two very enthusiastic street performers.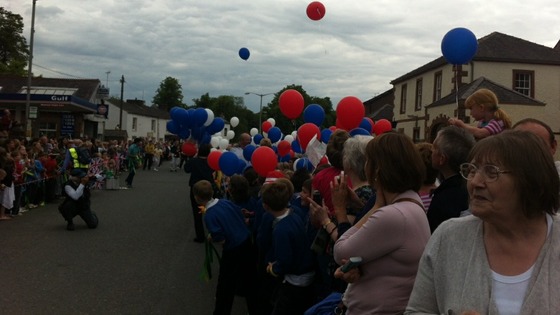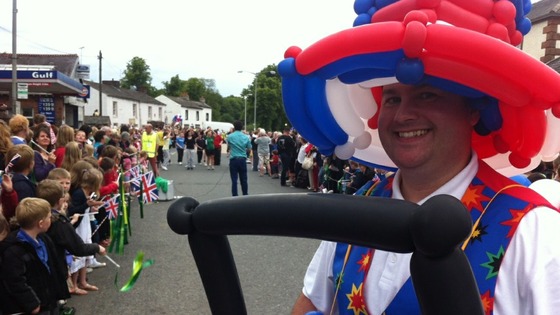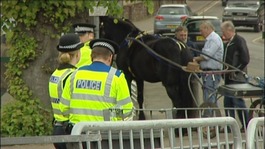 Appleby Horse Fair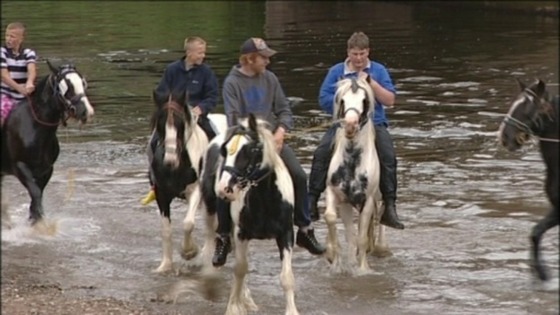 The river has re-opened at Appleby Horse Fair to allow the traditional horse washing to take place. It was closed yesterday due to safety fears after the water level rose following heavy rain-fall. This morning, the multi-agency partnership running the event decided it was now safe to open.
Appleby Horse Fair
The section of river in Appleby that is used for horse washing will remain closed this evening because of heavy rain-fall. It's been shut for most of the day due to concerns about the safety of horses and riders.
It's expected it will re-open in the morning but that decision will be made on the weather conditions overnight. Tens of thousands of gypsies and travellers are attending the annual event.
Load more updates
Back to top