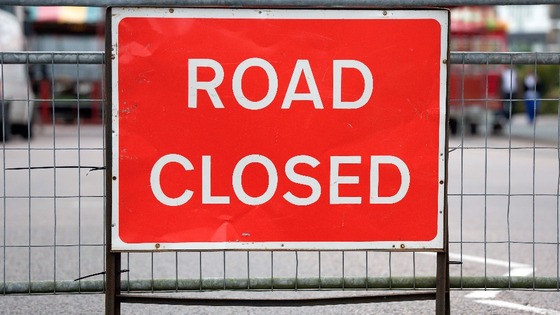 Roads will be closed for the upcoming annual carnival in Aspatria.
They are the A596 from Aspatria Business Park to the junction with B5301 Station Road and the length of B5301 Station Road from its junction with the A596 to the Aspatria Rugby Union Football Club.
They will be closed between 1.15pm and 3pm on the 14th June. Motorists are advised to avoid these roads during the period of the carnival.