BoE currency talks with Salmond
National
Scotland's First Minister will have face-to-face talks with the latest Bank of England governor for the first time today. Alex Salmond and Mark Carney are due to meet in Edinburgh.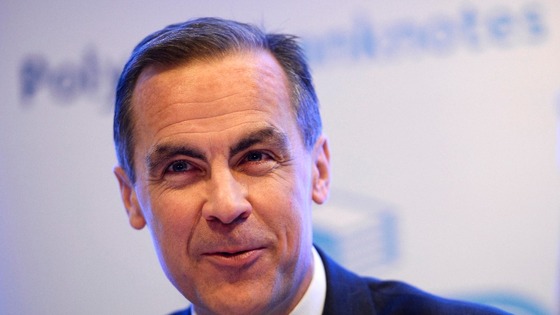 Mr Carney is also giving a speech in the capital, in which the issue of a currency union between an independent Scotland and the rest of the UK will be addressed.
Mr Salmond's Scottish Government has put forward plans for Scotland to retain the pound if the country votes for independence in September's referendum, establishing a "sterling zone" with the UK.