Special Olympics 2013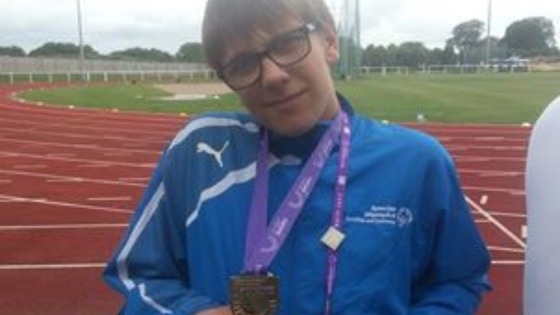 Athletes representing Dumfries and Galloway at the Special Olympics in Bath are off to a great start after picking up medals on day one.
The first team gold came from 13-year-old Hayden Keir from Annan, who won the standing long jump, closely followed by Katy Turner from Moffat who picked up gold in the 100m walk.
Joel Smith from Annan won a bronze in the standing long jump and Emma Crossley from Closeburn and Stuart Slott from Annan picked up two silvers in the 25m Freestyle.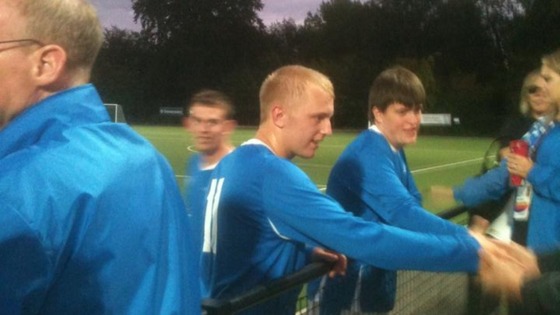 The finals medals came from the young Boccia Team of Harriet David, Chrsitian Mason and Morgan Deer of Annan Academy who won bronze.
The football team also made a good start with a draw and a win in their team round-robin competition.