Betty Brown inquest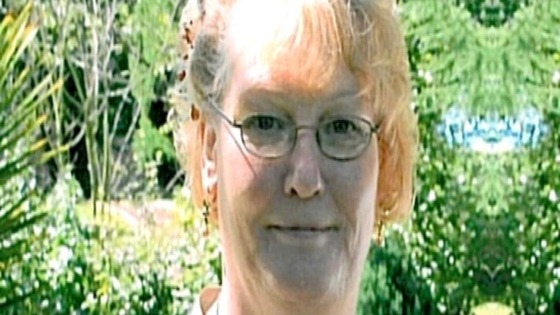 An inquest is set to begin into the death of 56-year-old Betty Brown, whose body was found in woods near Longtown in January 2011.
Mrs Brown, from Hawick, was last seen in May 2010, when it is thought she travelled from Edinburgh to Longtown on a bus.
Her remains were found eight months later in woods near Longtown.
Despite extensive appeals to the public, the police have been unable to find out what happened to her.
Cumbria Police are still treating the death as 'suspicious'.