Brampton will be blooming this summer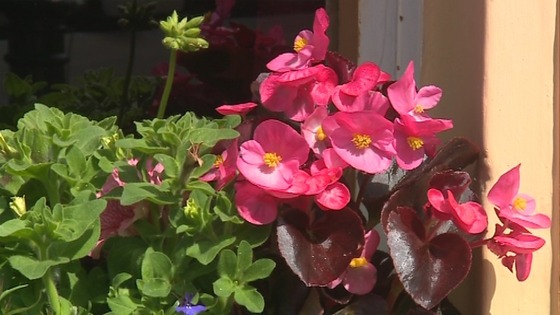 Several businesses in Brampton say that they'll be getting behind the town's campaign to spruce up for summer.
They're all putting out hanging baskets to improve the look of the town centre.
Many shops, cafes and pubs are already in bloom, but there are concerns that a number of empty buildings in the town will detract from the attempt to give it a facelift.