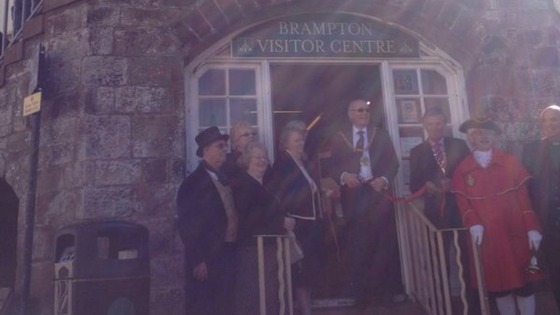 The Moot Hall in the centre of Brampton's been reopened as a visotors centre.
The historic hall that dates back to 1817 now has new computer and wifi that visitors can use.
As part of the opening, there is a display of Documents and photographs from the archives.
It had been run as a tourist information centre but the facility is now funded by Brampton parish council and run solely by three dozen volunteers.