CCTV analysis has revealed a border collie named Jess is responsible for damaging numerous cars in Brampton.
Over the past six months residents of Jocks Hill and The Sands areas of the town have been concerned that they were being targeted deliberately.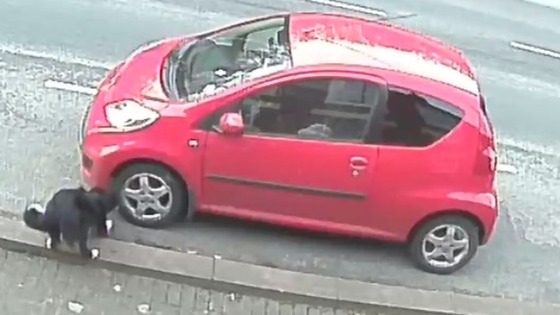 As it turns out Jess has been biting and puncturing the tyres of cars she passes on her daily walk.
Police say the dog's owner has been very surprised and apologetic about the whole situation.
He will be now keeping Jess on a lead.