Live updates
Border Travel
The A69 is now clear in both directions at Brampton in Cumbria, following an earlier accident.
Border Travel
The A69 is partially blocked in both directions at Brampton in Cumbria, due to an accident involving one vehicle.
Traffic between Carlisle and Hexham is currently being affected.
Advertisement
Brampton man crowned Countdown champ
A man from Cumbria has just come top in one of the most prestigious quiz shows of them all.
Paul James from Brampton, who used to be a security guard at ITV Border, has just been crowned champion of Countdown.
You can watch the full report from Tim Backshall below.
Brampton man crowned Countdown champ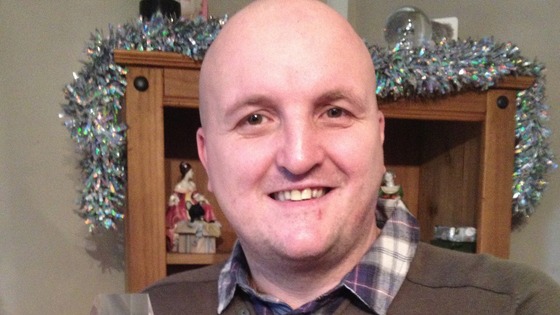 Brampton's Paul James has been crowned Countdown Champion 2012.
Paul, who was former security guard at ITV Border, is currently studying for a degree in science.
He had to win 11 games in a row to claim the title.
Quiz king Paul is no stranger to TV game shows having appeared on The Chase, 15 to 1, The Weakest Link and Brainteasers in the past.
A fan of Countdown since the show started 30 years ago, Paul describes this win as his greatest achievement.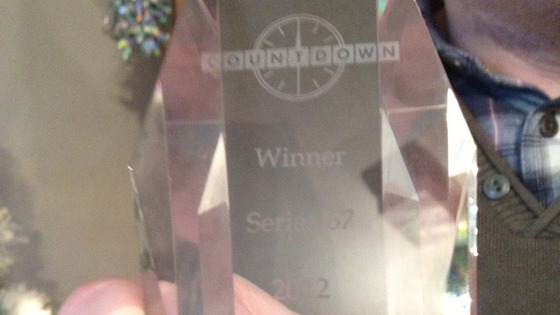 Brampton A69 crash
Latest pictures of the crash on the A69 on Brampton on Sunday afternoon.
Brampton A69 crash
Emergency crews are currently dealing with a serious crash on the A69 in Cumbria.
Cumbria Police have confirmed to ITV Border that one man has sustained serious injuries in the collision close to Brampton.
The road is now closed in both directions and is likely to remain closed for several hours while investigations take place.
The injured man has been flown by air ambulance to hospital in Newcastle. Traffic is being diverted through Brampton.
Advertisement
Border Travel
A69 Brampton Bypass both ways closed, very slow traffic due to serious accident between A689 and A6071.
A6071 both ways closed due to accident, three vehicles involved between Newtown and Laversdale Turn.The accident is around two miles North of Brampton, affecting traffic between Brampton and Longtown. Traffic is coping well. Source: Police
Diabetes week in Cumbria
Youths Vandalise Church
Police say four youngsters, aged six to 10, who have been questioned following vandalism of an historic church will meet congregation members.
Officers say the children will face a full restorative justice conference to meet some of those affected by the damage to the church and nine gravestones.
Load more updates
Back to top