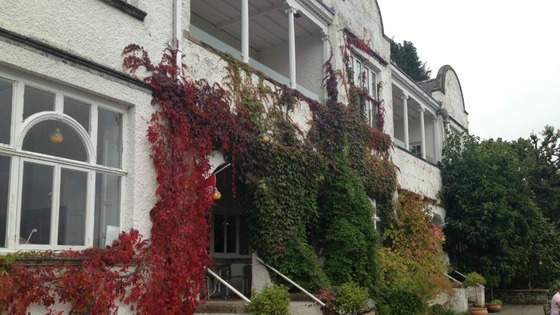 Things are looking up for a visitor centre that has been unsuccessful and has been losing public money for the past few years.
Brockhole in the Lake District now has a master-plan to break even in two years' time.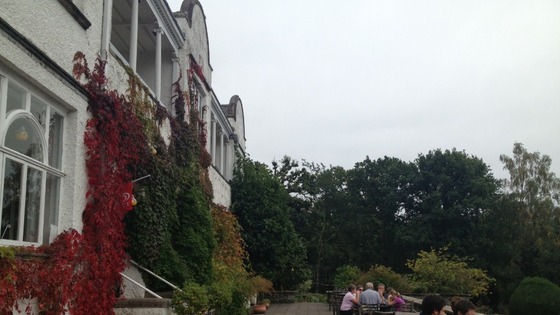 The owners are hoping that a new visitor centre and watersports centre will bring in more tourists
They are also planning to restore the historic Thomas Mawson-designed garden.