Around The House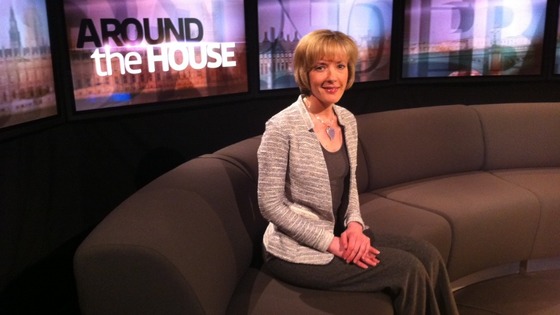 Join Helen Ford and guests for our political show Around The House.
A panel including the Westmorland and Lonsdale MP Tim Farron will analyse this week's Budget. He'll be joined by North Yorkshire's Anne McIntosh and Bishop Auckland MP Helen Goodman.
We'll also ask how the Government's welfare reforms could affect voters in our region.