Recovery targets reached after 2009 floods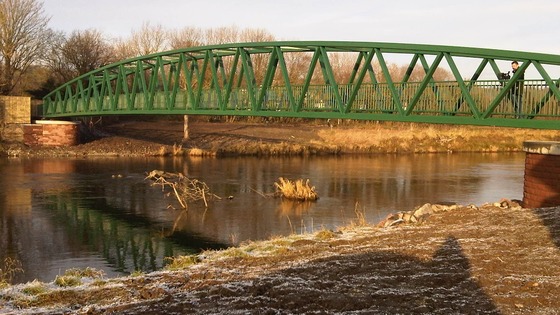 Cumbria's last major structure to be destroyed by the 2009 floods has been re-opened.
Camerton footbridge, which sits over the River Derwent at Great Clifton near Workington, was one of the 253 structures badly damaged across the region.
Pupils from Derwent Valley Primary school were first to cross the bridge.