Live updates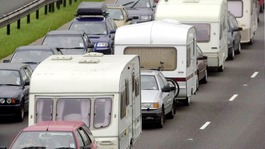 Caravan and campsite owners in Cumbria and Dumfries and Galloway say bookings are down by 50%.
Read the full story
Rain affecting tourism
School holidays have just begun in England, in Scotland children are two weeks into their holidays, but caravan parks in our region are reporting up to a 50% reduction in visitor numbers.
Many are blaming the weather. However some hotels are reporting an increase in numbers. One theory is that bad weather is making people chose hotels.
Advertisement
Police plea to drivers for this year's Appleby Horse Fair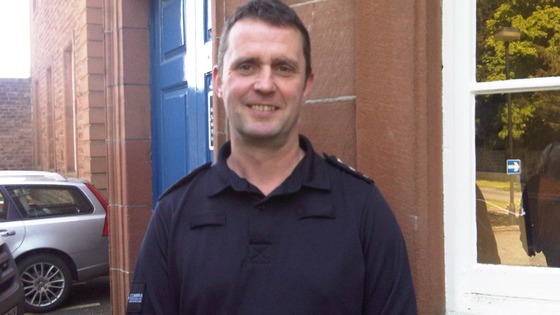 Chief Inspector Kevin Greenhow told ITV Border:
"The event has grown and grown and we're expecting in excess of 40,000 people over the course of the Fair. We're asking motorists throughout the North of England and South Scotland to be aware that there will be carriages and caravans on the road and they must be passed with caution.
Respect other road users and be patient. Last year was successful and safe, let's have the same again this year."
Police plea to drivers for this year's Appleby Horse Fair
Police are asking road users to take care ahead of this year's Appleby Horse Fair.
Hundreds of caravans and horse-drawn vehicles are expected in the area in the days leading up to the fair which runs from June 7th - 13th.
Back to top