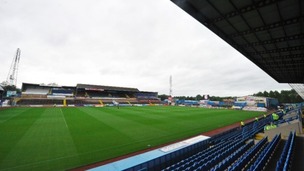 Carlisle United will have to face Boreham Wood again after a 0-0 draw at Meadow Park.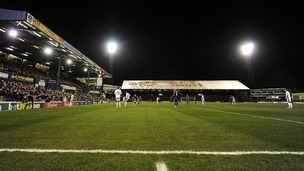 Get the latest updates as Carlisle travel to Oldham in League One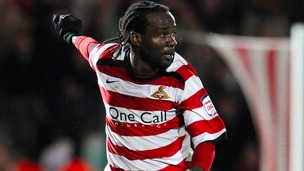 Former French International Pascal Chimbonda is expected to sign for Carlisle United.
Live updates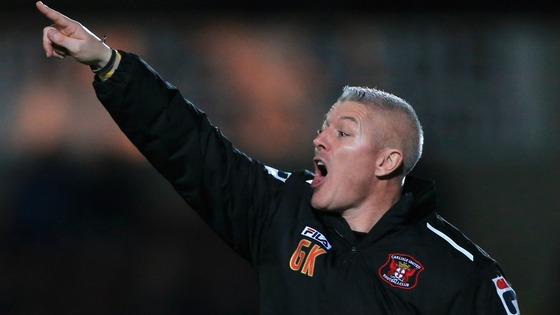 Carlisle drew 0-0 at home to fellow relegation-strugglers Shrewsbury earlier tonight.
The result leaves them 21st in League One, just inside the relegation zone. The Blues have now gone eight league games without a badly-needed win.
You can see more on all the latest action here.
Carlisle United face Shrewsbury Town tonight in crucial match.
Both teams are in the relegation zone but the blues really need a win tonight.
They haven't won in six games but CUFC midfielder James Berrett is confident about the match:
Advertisement
Carlisle United have a crucial match against fellow League One strugglers Shrewsbury Town tonight.
Both teams are currently in the relegation zone and United are now without a win in six games.
Carlisle United v Notts County
Carlisle United boss Graham Kavanagh will come face to face with his former boss Greg Abbott when Carlisle United take on Notts County.
The pair have a good relationship and remain in regular contact, but they've suspended their friendship until after the relegation battle match between two sides fighting for their lives in League One.
Carlisle United v Notts County
Greg Abbott will return to Brunton Park for the first time since being sacked as manager last September. His new club Notts County are currently marooned at the bottom of the league. Simon O'Rourke looks ahead to the game.
Carlisle United 0 - 0 Stevenage
Carlisle United Manager Graham Kavangh insists that although the match was a nil-nil draw they were the better team.
Advertisement
Carlisle United 0 - 0 Stevenage
Carlisle United are now just one point above relegation after a nil-nil draw at home against Stevenage.
Despite a number of chances at goal the home team couldn't find the net and the game ended in a draw.
Stevenage are just a point and a place behind 20th-placed Carlisle in the table.
"I thought it was a great performance, I thought we had everything bar the goal.

"We were the more energetic team, we were the team that was always on the front foot, we took the game to the opposition.

"We created loads of chances but we just couldn't put the ball in the net."
– Graham Kavanagh, Carlisle United Manager
Port Vale have already changed the course of Carlisle United's season once. Their victory in Cumbria late last year spelled the end of Greg Abbott's time in charge.
Tomorrow an injury-hit Carlisle team are down in the Potteries for the return fixture, with boss Graham Kavanagh confident that his side can get the results they need in the coming weeks to secure their future in League One.
Ryan Dollard reports.
Graham Kavanagh speaks to ITV Border about how his club is still looking to bring in new players to strengthen the squad.
Blues boss Graham Kavanagh has been looking ahead to this weekend's game against Port Vale.
Load more updates
Back to top