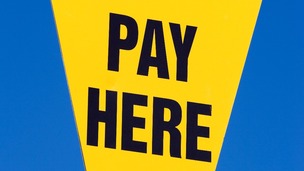 Find out where and when you can park in Carlisle with this guide.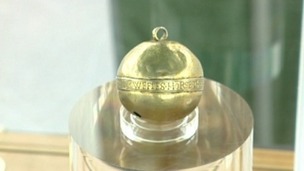 The Carlisle Bells are returning to the race course, with a quality field competing for what could be the world's oldest sporting trophy.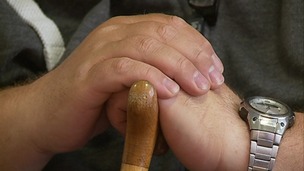 We look at what is National Carers Week all about and what support is available for carers.
Live updates
Police warn of possible asbestos in Carlisle fire
Cumbria Police have extended their warning about possible asbestos from a fire at a recycling plant. They asked people in Houghton to stay indoors with the windows closed as well as people in Kingmoor Road, where the fire broke out. However, they say the risk remains "low".
They also warn people not to pick up debris, which has blown onto the road near the plant.
Police warn of possible asbestos in Carlisle fire
Smoke from a fire at a recycling plant in Kingmoor, Carlisle, could be seen for miles around, as Cumbria Police warn members of the public to stay indoors, because the building could contain asbestos.
Advertisement
Police warn of possible asbestos in Carlisle fire
Full story: Fire breaks out at Carlisle waste management site
Police warn of possible asbestos in Carlisle fire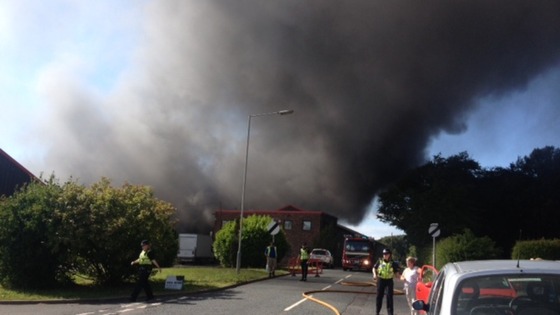 No one is thought to be injured at the fire at the Cumbria Waste Management Centre, Kingmoor Road, in Carlisle.
Emergency services are still dealing with the fire and the road has been closed from the bypass, down to the junction at Hartley Avenue.
At this time no one is believed to have been injured.
Emergency services are urging people in the area to stay indoors and close their windows and doors to protect themselves from the smoke.
Motorists are advised to avoid the area and seek alternative routes.
Police warn of possible asbestos in Carlisle fire
Emergency services dealing with a fire in the Kingmoor Road area of Carlisle are urging residents to stay indoors and close their doors and windows.
Fire crews day there is a possibility that there may be asbestos in the smoke, and as a precaution people in the area are asked to remain indoors and ensure they have closed their doors and windows.
Police warn of possible asbestos in Carlisle fire
Five fire engines and a number of officers are currently dealing with a 'significant' fire at Cumbria Waste Management in Carlisle.
Crews were called to the site shortly before 4pm. More information as we get it.
Advertisement
£200,000 grant for Carlisle Cathedral repairs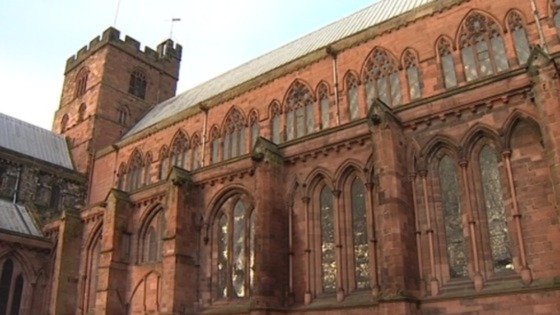 Carlisle Cathedral is to receive almost £200,000 in government funding for repairs and renovations.
It's been announced that cathedrals across England will receive a total of £5million in the first round of grants from the First World War Centenary Cathedral repair fund.
The money will go towards fixing leaking roofs, repair stained glass, and replace stonework.
The fund was announced in Budget 2014 and set up in April this year.
England beat Argentina...in school world cup
The World Cup is approaching its climax and one school in Carlisle is playing along with its own tournament.
Brook Street Primary has 13 different first languages and is holding its own World Cup to celebrate countries around the world. They invited Katie Hunter along.
Now, after their extraordinary defeat in the World Cup by Germany, Brazil is a nation in shock today.
And the effects of their exit has been felt far and wide, even as far as Cumbria, where one Brazilian resident is devastated after her beloved team's humiliation last night.
Paul Crone has been to the Brazilian Barber's in Carlisle, and as you can imagine, the mood was, shall we say, a bit subdued.
A man has died after falling from an electric pylon near Carlisle.
The 49-year-old from Walsall is understood to have been one of at least two men painting the pylon between Aikton and Great Orton.
An investigation has been launched by the Health and Safety Executive.
The incident is not being treated as suspicious.
Load more updates
Back to top