Advertisement
The Carlisle UKIP candidate has claimed the exit polls are wrong.
She says her party will get more than two seats.
I think we'll get many more than two seats.

I'm feeling confident and I think we're going to exceed expectations.

The feedback in Carlisle has been excellent and I believe the exit poll underestimates UKIP support"
– Fiona Mills, UKIP's Carlisle candidate
The separation of the City Council and Parliamentary votes is still taking place in Carlisle.
White are Parliamentary (General Election) and yellow are City Council.
They will then be verified to check the number of votes in each ballot box match the number of votes issued.
If that tallies, counting staff will then start counting the votes.
They will start with Parliamentary votes and once all checks have been complete the Acting Returning Officer will read out the results.
Once that is done, Counting staff will then start on the City Council votes....
Advertisement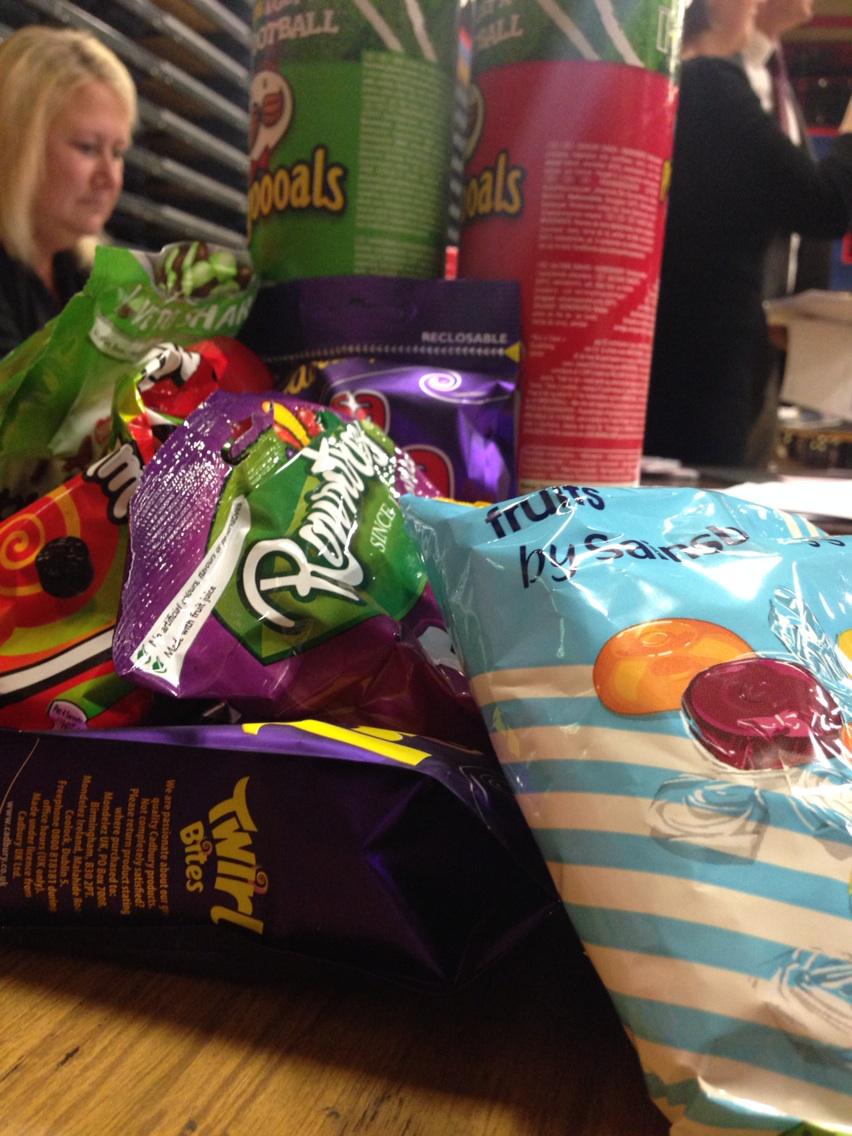 "Overall it's more or less what I expected but I do think we've achieved a lot in coalition. If I'm not going to win in Carlisle, I'd be happy to see John Stevenson (Conservative) re-elected and I'd like to thank everyone for their support here."
– Loraine Birchall, Liberal Democrat candidate
John Mallinson, the Conservative candidate John Stevenson's agent, told ITV Border:
"It's looking good, we're quite optimistic and it's tantalisingly close to an overall majority"
– John Mallinson
Load more updates