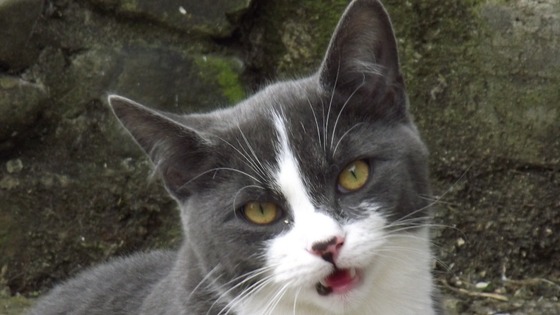 Police are hunting thugs who shot dead a pet cat with an air gun in Glenluce, Dumfriesshire.
"Mystic", the grey and white cat, was found dead in the garden of a house in Main Street.
The vet examined the cat and it was found that he died due to an air gun wound.
A Police Scotland spokesman said:
"This is an nasty crime and an awful experience for the owner of this young cat.
"We condone any act of cruelty towards defenceless animals and ask the public to help us find the people responsible for this crime."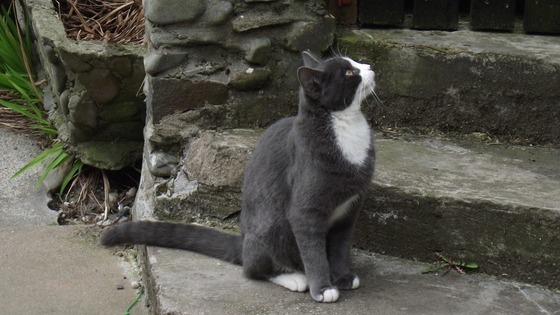 The owner of the cat, Lesley Grange, said:
"Mystic was just under a year old at the time of his death. I found him in my garden, apparently asleep.
"I checked on him a few moments later, for no reason other than a bad feeling about it - it was near his tea - time, and normally he would have been hammering the door down shouting for food.
"When I checked on him, it was immediately obvious that something was very wrong, although there was no sign of injury at that point.
"He was taken straight into the vet, but died in my arms on the way. It was on the table at the vets that the wound was found."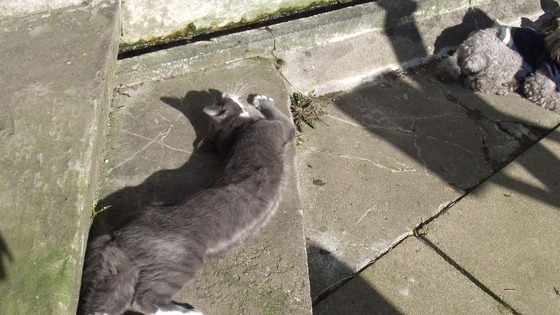 Anyone who may have any information in relation to this incident is asked to call police at Stranraer on 101 or anonymously through Crimestoppers on 0800 555 111.