Carlisle Cheerleaders visit USA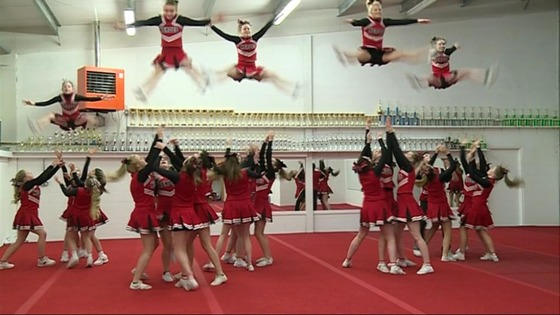 A local cheerleading team have the opportunity to compete in the world cheerleading championships.
Founded in 2007, the Heroes Princesses Squad are going from a business park in Carlisle to the USA after qualifying for the world championships.
The team are thrilled at the chance to compete against the world's finest and are determined to win the championship.
The championships will be held in Florida in April.