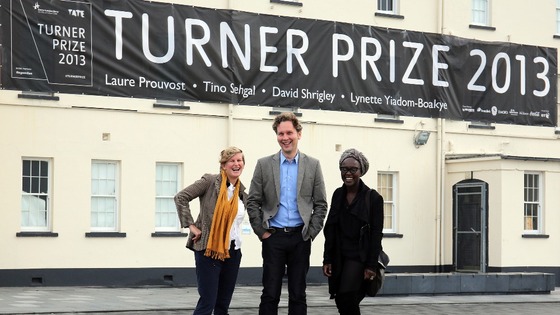 This year's Turner Prize-winning art work is to go on display in a Cumbria, where is was conceived and created.
Laure Prouvost won the prize at a ceremony in Londonderry, Northern Ireland on Monday.
Her installation 'Wantee' was inspired by the artist Kurt Schwitters who lived in Coniston the 1940s.
The exhibition will move to the Ruskin Museum in Coniston on 24 Janurary.