Advertisement
The full figures, and percentages, as the Conservatives hold the marginal seat of Carlisle.
Read the full story ›
Advertisement
"People across the UK have realised how important a strong economy is.

"I'm anticipating that my vote will be up. But what you have is an SNP tide that's a Scotland wide phenomenon. These are the factors at play.> "David Cameron's visit to Dumfries was a demonstration of his commitment and he has demonstrated he will govern for the whole of the United Kingdom should he be Prime Minister."
– David Mundell, Conservative
Tory candidate Ann Myatt arrives at Westmorland & Lonsdale. Not conceding. Lib Dems think it's in the bag ge2015 http://t.co/ZpUI0hjGEs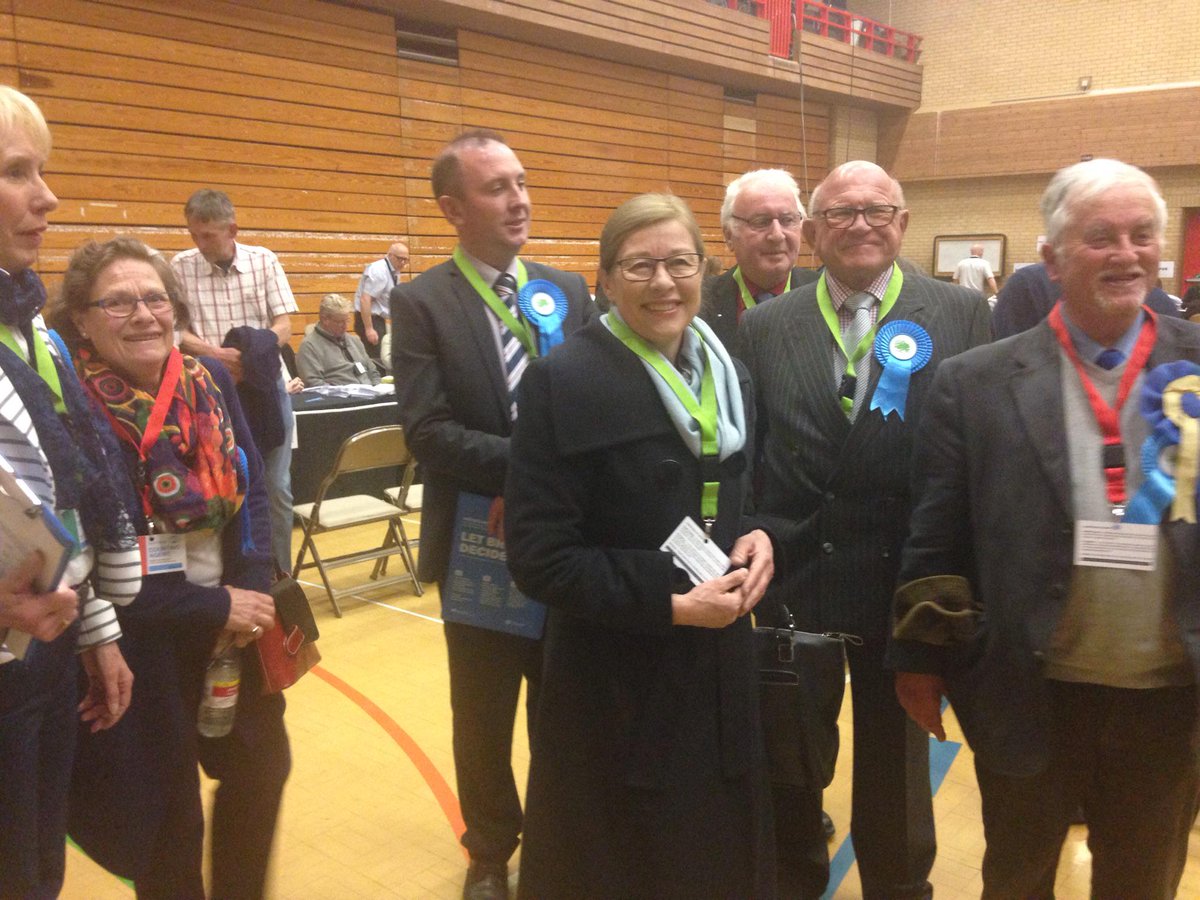 "The exit polls are disappointing but I prefer to wait for the results."
– Barbara Cannon (Labour), Deputy Leader Allerdale Borough Council.
"I think it is a fantastic achievement if the exit polls are right. It will put us leading and able to secure the economic future of the Uk"
– Tony Markley (Conservative)
Load more updates