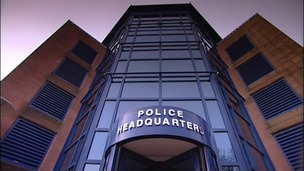 Tools worth £10,000 have been stolen in Dumfries and Galloway. Police have issued warnings to secure items.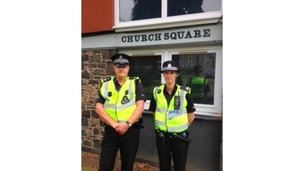 Crime has nearly halved in an area of Galashiels since the start of a community programme 2 years ago.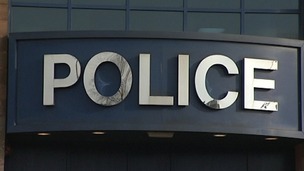 Sexual offences have increased by 52% in Dumfries and Galloway, but overall crime has fallen.
Live updates
Two charged over Ecclefechan death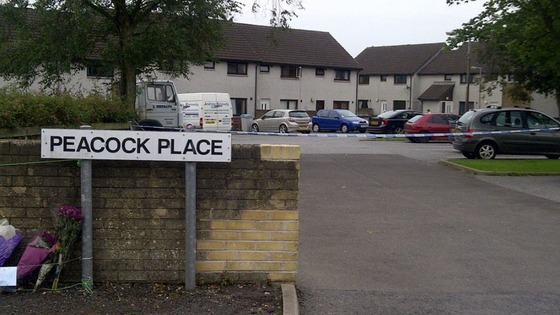 Two charged over Ecclefechan death
Police Scotland have confirmed a 40-year-old local man has died after he was attacked in a house in Peacock Place in the village of Ecclefechan in Dumfries and Galloway. It happened at around 2215 last night. Officers are appealing for anyone who was in the area to come forward with information.
Advertisement
Two charged over Ecclefechan death
Police in Dumfries and Galloway have confirmed one person has died in a serious incident in Ecclefechan. The incident is ongoing.
Man attacked in Kirkcudbright
Police are appealing for witnesses after a man was attacked with a broken bottle at a music festival in Kirkudbright on Saturday night.
His injuries were not thought to be life threatening.
Police would like to speak to anyone who attended the festival who may have witnessed the incident or who saw anyone leaving the area in a hurry.
– Police Scotland spokesman
Man attacked in Kirkcudbright
Police in Kirkcudbright want to speak to the owner of a silver Rover or MG seen in the St Mary's Isle area of the town on around 11pm on Saturday night.
The appeal comes after a 23 year-old man was assaulted there an altercation at a festival.
He is in a stable condition in hospital.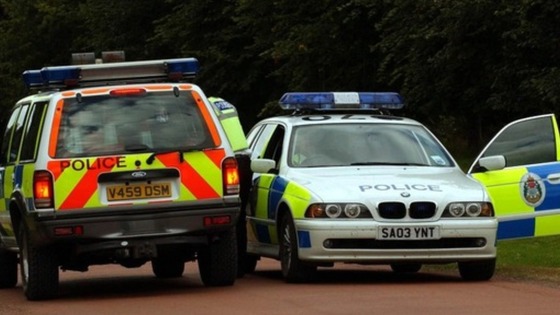 Crime in Cumbria has fallen by 11% according to the latest figures released by the Police and Crime Commissioner.
The figures from April 2012 to the end of March 2013 show a 3% reduction in burglaries, 290 fewer incidents of anti-social behaviour and 443 less assaults involving injury.
Crime Commissioner Richard Rhodes has called it an "outstanding result for the people of Cumbria."
Advertisement
Scottish Police forces merge
Scottish Police forces merge
Chief Superintendent Jeanette McDiarmid will now be the be in charge of policing for Lothian and the Borders. She told ITV News that people in Scotland have nothing to fear from the controversial restructure.
She says it will put a greater emphasis on community policing:
Scottish Police forces merge
Eight forces are being merged into a single unit under one Chief Constable. The force has a budget of £1.2billion for 2013/14. The Fire and Rescue Service is also being merged.
Wooden owl theft
A wooden carving of an owl has been stolen from woods in Lochmaben. The sculpture, made by a popular local artist, was taken in February. PC Bob Dickson from Dumfries and Galloway Police says locals are upset by the theft.
Load more updates
Back to top